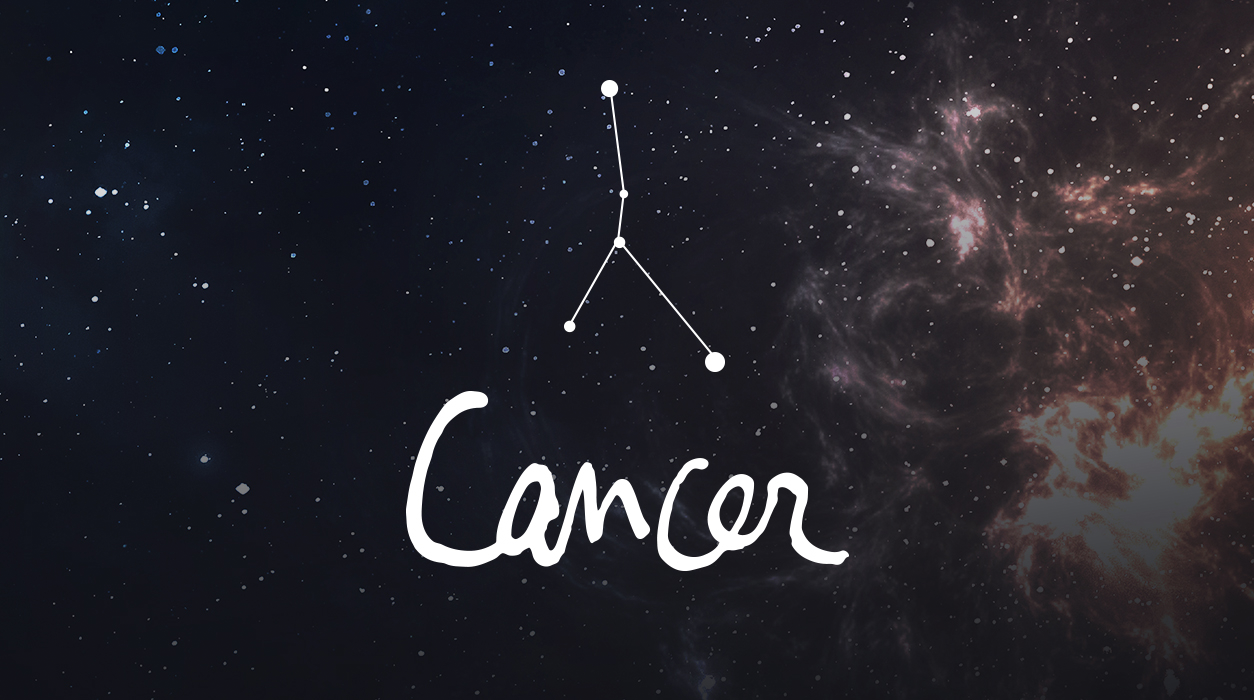 Your Horoscope for Cancer
The November 13 new moon in Scorpio at 21 degrees (not an eclipse) is more troubling, for unpredictable Uranus will directly oppose the Sun, new moon, and Mars, all circulating in your fifth house of true love. This is a volcanic aspect, and a separating one as well—something ends, and something else begins. If you are dating seriously, you may review your feelings about your partner due to an incident, comment you hear, or troubling point of view that your partner unexpectedly expresses. It would be a piece of information you wish you hadn't heard. The practical side of you, however, will realize you are lucky you found out this information when you did. Having truth is always better.
If it is not your sweetheart who is the subject of this new moon, this same area of your chart rules your child, who may need help. For example, your son may be unhappy at school (perhaps he is being bullied by other kids, for example), and the school is doing nothing about it. This would mean you'd have little choice but to enlighten the principal or other authority figure, but with Mars opposed to Uranus, it will be hard to keep the conversation calm. If it becomes evident the authority figure at the school is clearly oblivious to the problem, you may decide to change schools.
You've been doing well in your career, so in November, it will be safe to turn away and devote a portion of quality time to your friendships and love life