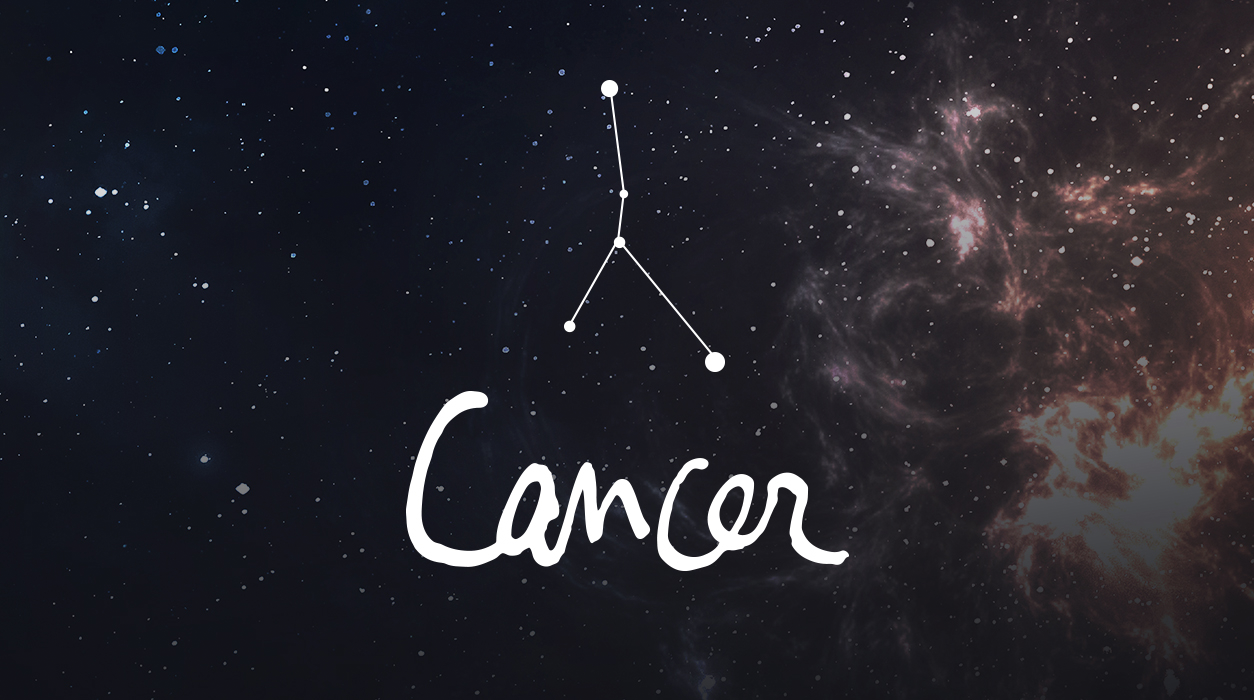 Your Horoscope for Cancer
As you may know, I've had a severe eye infection since September. The infection is gone, and so is the inflammation, but I'm still dealing with debris in my eyes. As I heal, I should be fine by the time I begin writing your December forecast.
You've been doing well in your career, so in November, it will be safe to turn away and devote a portion of quality time to your friendships and love life. Last month, you experienced a lunar eclipse on October 28, which may have brought you a festive social event within the week that the eclipse occurred. Jupiter arrived with the full moon, so the event must have been luxurious and quite beautiful. It would have been an event that drew many friendly, successful people together. The moon is your ruler, so lunar eclipses are more important to you than for any other sign.
Eclipses, which always fall on a new or full moon, typically happen four times a year. They act a little differently from normal new and full moons for they are powerful lunations and therefore have a much stronger influence. Most people notice an eclipse within five days after it appears. Sometimes, however, a full moon lunar eclipse will send its message one month before it appears or one month after it appears, plus or minus five days.
If you did not see a social event dot your calendar, you may still have one coming. Cancers born in June (rather than July) were most likely to feel that friendly eclipse. The event could have involved a friend, so perhaps you went to a friend's wedding or attended an award ceremony in her honor. Sometimes an eclipse can "eclipse out" someone from your environment, so in that case, the event may have been bittersweet if, for instance, your friend is getting married and moving a great distance away. You will miss her. This scenario is less likely, and hopefully that won't happen to you.