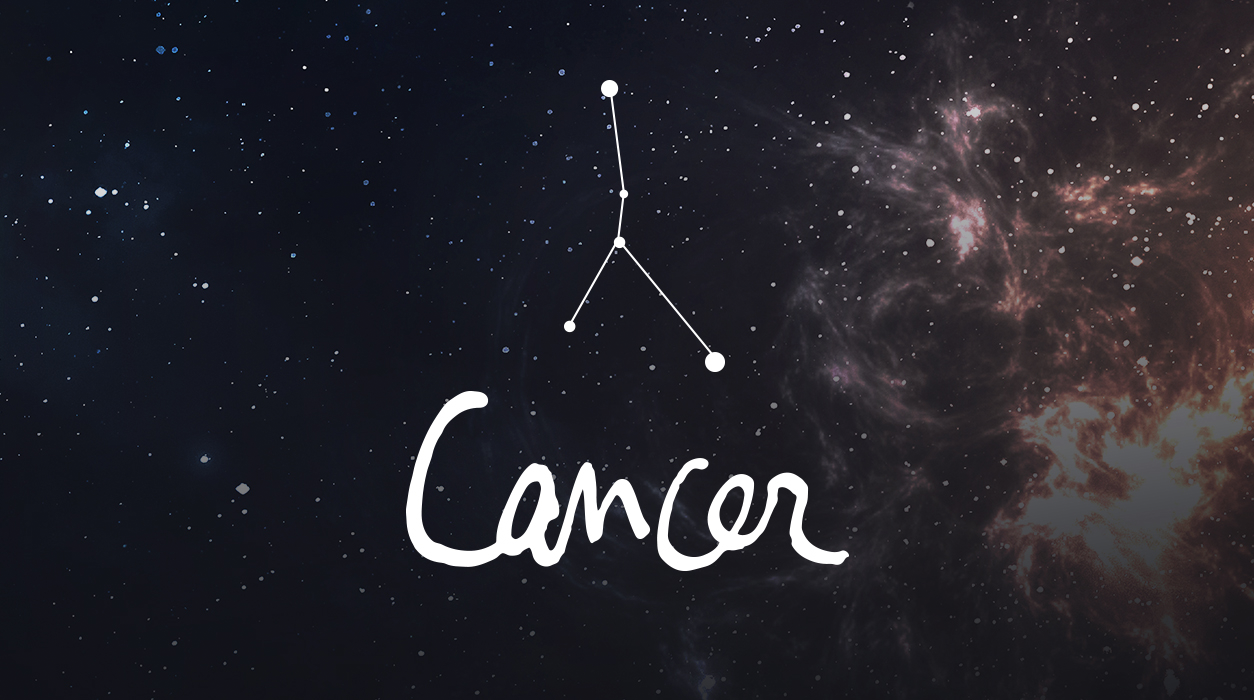 Your Horoscope for Cancer
SUMMARY
No one said the course of truelove and friendship would always be easy. This month appears to be a case in point. A fierce full moon lunar eclipse on November 8 is barreling your way, so think of it as a tropical storm. It will cut across your private, close relationship sectors, but this eclipse will put most of its emphasis on your eleventh house of friendship, so your focus will be on a friend. This person is about to show their true colors, and it could turn out to be a disillusioning experience. Uranus will be conjunct the full moon, making it a volatile situation because this planet's job is to expose news that you would never expect to hear, but the eclipse gives you this information so that you can protect yourself. News seems to come up suddenly, out of thin air.
There is an alternate way this could work out. It could be that your friend is about to undergo a difficult and unfair life setback that will move you to want to help her (the friend will be female because the moon is involved). Your friend's challenge seems to come at no fault of her own. You may help her with her children or accompany her to meetings with medical or legal experts, as two examples—you will do what you can if this is how the November 8 eclipse asserts itself.
Uranus tends to work at the extreme ends of the spectrum—the reason there are two different ways you may experience this full moon lunar eclipse on November 8. In one case you would be horrified by a friend's behavior, and in another case, you'll want to rush to a friend's side who is hurting emotionally.
As if you needed any other planet to contribute its two cents into the equation, Saturn in Aquarius, 18 degrees, will be in a tough position, sending a harsh 90-degree square (indicating roadblocks) to both the Sun in Scorpio, 17 degrees, and full moon in Taurus, 16 degrees, putting pressure on you concerning money, for transiting Saturn is in your financial eighth house. The eclipse will also affect your second house of earnings. It seems you may have to come up with a large sum to take care of news that arises. Nobody, of any sign, will like this eclipse, so when dealing with others, know the people you meet will be walking on eggs, trying to do the best they can to face what the universe has dealt them.