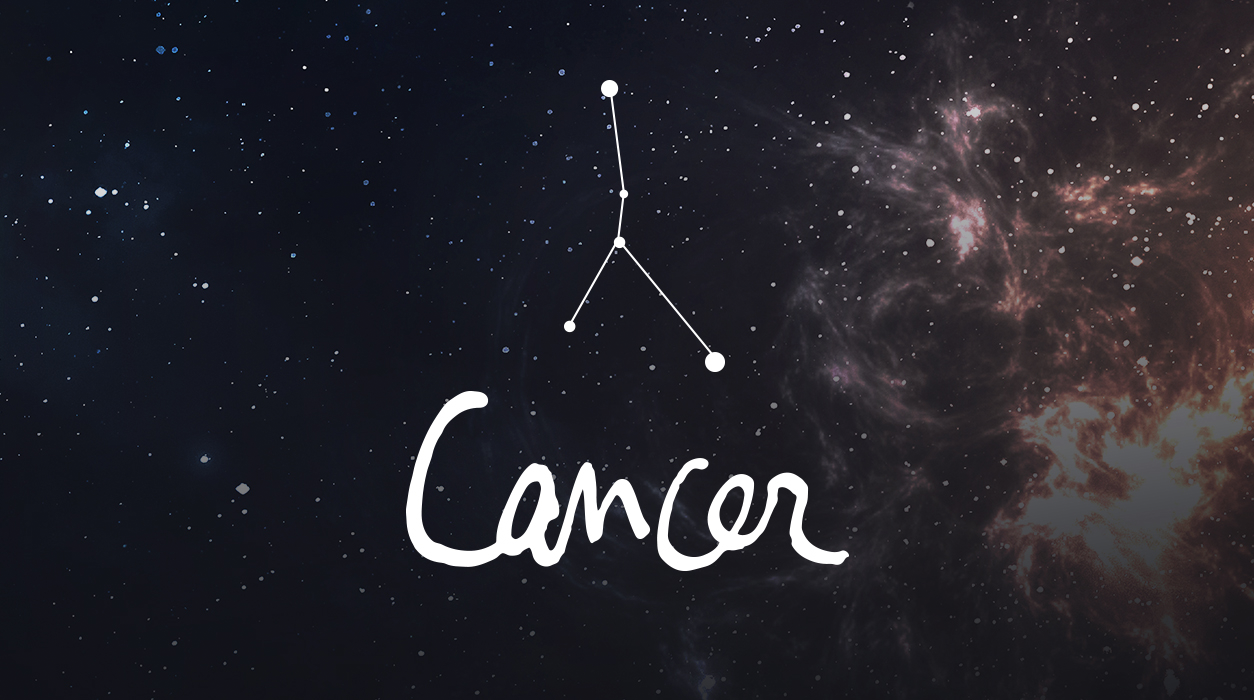 Your Horoscope for Cancer
When Jupiter moves into Aries, it will again light your tenth house of honors, awards, and achievement, from December 20, 2022, to May 16, 2023, nearly five full months. That's when you will make your biggest career mark this decade—especially after the new moon of March 21, 2023, but even more so on the solar eclipse in Aries on April 19, a peach of a solar eclipse. (You assumed that there was no such thing as a really good eclipse that can bear gifts, but there is!)
Speaking of your impending and continued meteoric rise in your career, you may get a new international project on the new moon in Sagittarius, 2 degrees, on November 23 (the same day that Jupiter goes direct). You will have four celestial bodies in your work-a-day sector—the Sun, new moon, Venus, and Mercury—all receiving golden rays from Jupiter in Pisces in an out-of-sign trine. (In astrology, the word "trine" comes from the word triangle, 120 degrees, and it is as heavenly an aspect as you could ever get.) You should like the world you see, and it seems to have international application.
This would also be the time to recommit to fitness goals, for a new moon in the sixth house is perfect for getting excited about becoming more active, sleek, and toned.
This month has many moving parts, but by the time you get to December, I promise you'll enjoy a glittering holiday—one of the best you've seen in years.