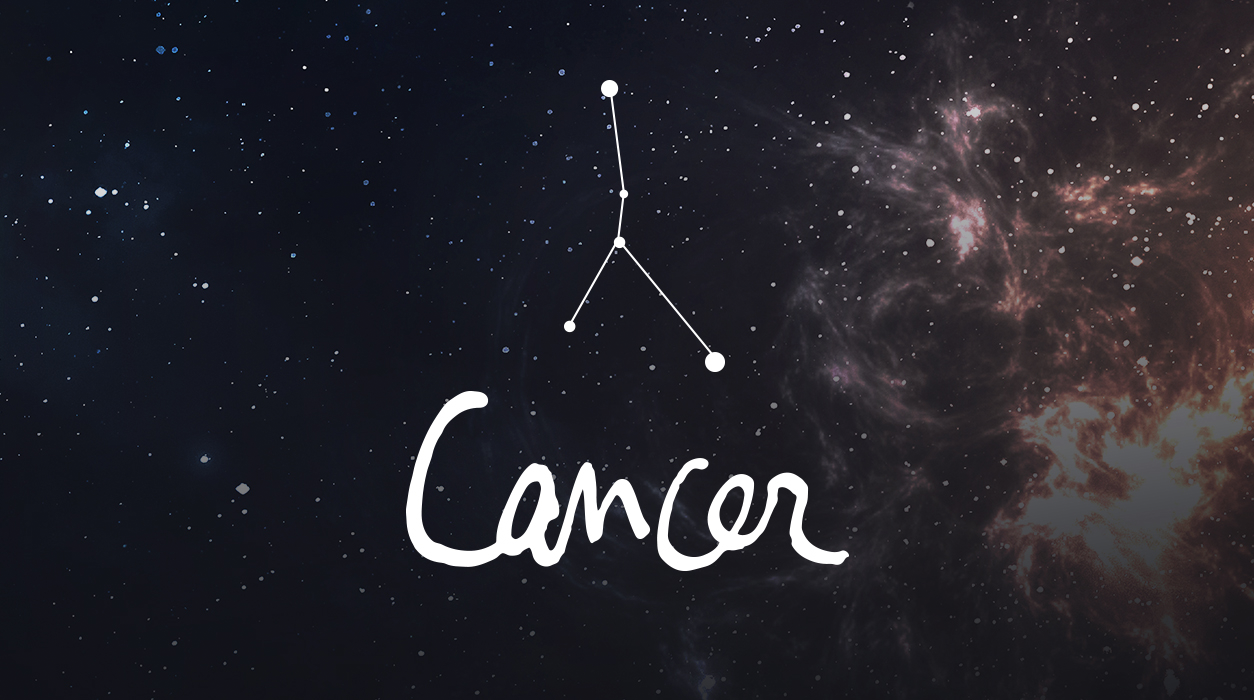 Your Horoscope for Cancer
Mars is now retrograde in Gemini as of October 30 until January 12, 2023, so something from the past may come up that has to be addressed now.
It seems you may get the information from the eclipse accidentally, casually, or in a weird, odd way. When you receive the news, even if you don't want to hear it or believe it, you will recognize it as true in your heart.
This is a separating eclipse. It will most likely mean parting ways with a friend or associate from your community, and it may leave a scar. Betrayal, insensitivity, or a dismissive attitude (or a belittling one) is hard to bear, especially from a friend (soon to become a former friend). As a Cancer, you are ruled by the moon, so a total eclipse of the moon would always be more important to you than a solar eclipse. Uranus, which is playing a starring role, brings a rebellious, independent, and unpredictable atmosphere, and it rules electricity. Uranus will be conjunct the tender full moon. That is the reason just about everybody, of every sign, will be feeling like they've been zapped with Uranus' AC/DC electric beams.
This eclipse will also make your money unstable, and it could mean you would have to spend to ensure your son or daughter will be well-protected, perhaps with special lessons or a tutor, as two examples among other possibilities.
Saturn, the planet ruling the lessons we learn in life, will be in the center of this tug-of-war between the Sun (joined by Mercury and Venus) and the full moon (conjunct Uranus). That means Saturn in Aquarius, 18 degrees, will be square (90 degrees) the Sun in Scorpio, 17 degrees, and the full moon in Taurus, 16 degrees, an aspect associated with blockages and obstacles. Saturn is based in your eighth house of other people's money, including loans, credit cards, refinancing plans on a mortgage, and so forth. It's money outside of salary, although bonuses, commissions, royalties, and licensing fees would come under this house. It appears what is going on at the November 8 eclipse might affect your income or spending as an unwelcome but necessary expense. If you are in divorce talks or discussions about the end of a business where assets are being divided, do not settle near this eclipse.