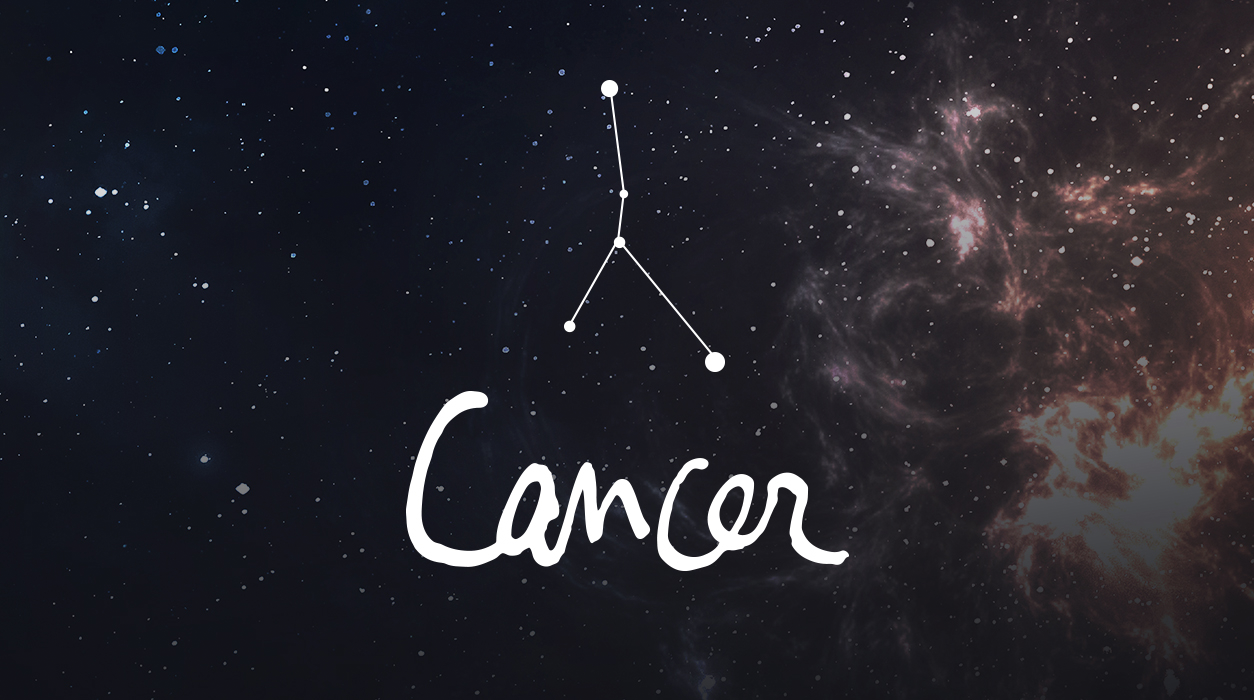 Your Horoscope by Susan Miller
Yet not everything will be off at eclipse time. You will likely finish up an important creative project that will showcase the breadth and range of your imagination. You also seem to be getting along well with a business partner or expert you've hired previously. If you are married, you will get along well with your spouse. The problem with a sweetheart would refer to a person you have been dating, if single.
If you are not ready to deal with a new pregnancy, be careful. If you are pregnant, ask your doctor what you are allowed to do and what you would be wise to refrain from doing. Your fifth house of romance and new love, pregnancy, birth, and the care of children will now be highlighted, and this is where change is more likely to occur.
Eclipses speed up timetables, and you may be glad to see progress, even if it happens in a clunky way. Eclipses are the most dramatic tool the universe uses to create change, so ready or not, change is on the way. That might be good—you will likely get closer to your goals faster than you thought possible because the universe is pushing your timetable up.
December will be sweet as sugar for most people. November is an aberration, but even November will settle down by the last week. Thanksgiving in America falls on November 25, and that should be a happy holiday. That day brings a grand trine—the cooperation of many planets, joining hands and forming a golden triangle, a supremely harmonious aspect—so you have a glorious day that shouldn't be spoiled by wild Uranus.
Astrology," published by Taschen, is the title of a book that traces the vibrant visual history of astrology. Taschen is renowned for their rich offering of fine art books. This book has over 400 images depicting various astrological images, going back to the Egyptian temples and extending up to contemporary art. Remarkably, no one has ever published a visual history of how astrology has been depicted through the ages, and it is fascinating to see.
When the author, Andrea Richards, and the editor of this luxury book, Jessica Hundley, called to ask if I would write the forward to the book, I was honored and humbled. They asked for two paragraphs, but I sent 1,800 words about my love of symbols in astrology. Jessica, the book's editor, called to tell me she loved what I wrote and that she changing almost nothing.
This is a book you will want to keep in your library for years. Hardcover, it is 6.7 x 9.4 inches and has 520 pages.
The Los Angeles Times lauded this book, writing: "One comes away with an understanding of astrology's place in history, pop culture, art, mythology and psychology."
You can buy this book directly from Taschen for $40.00 US.
Click here to order: https://bit.ly/3wjnt3u