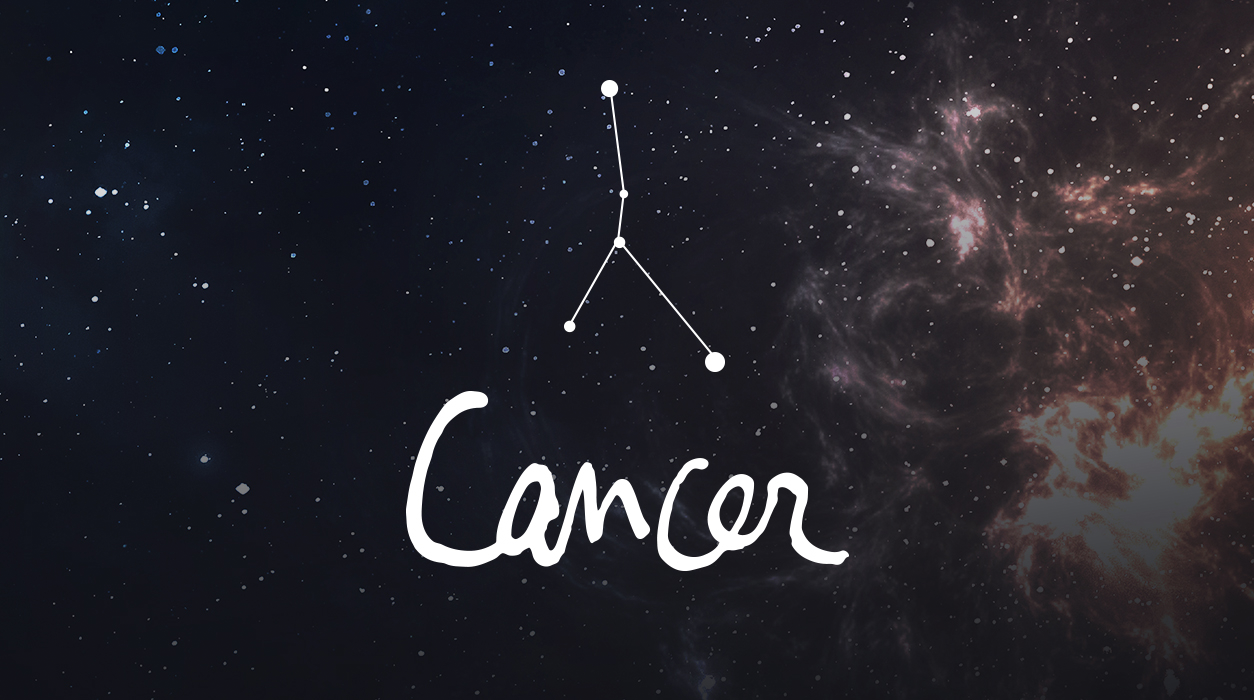 Your Horoscope by Susan Miller
SUMMARY
No one ever said the course of true love always runs smoothly. In the days that follow the new moon, November 4, you may experience turbulence within a close romantic relationship. This may be someone you've been dating seriously, but this person might finally confess that he or she was never serious, or had been seeing others on the side, tearing your heart apart. Or it might be that this month you'll have differences with one of your children—never a good situation for a Cancer—so tread carefully. If your child needs help, you will rush to help that child, of course. A Cancer mother or father is the best parent a child could ever hope to have, and if this is how the new moon affects you, you will help.
Alternatively, the new moon of November 4 may bring a disagreement between you and a key team member, and you might have widely divergent views of how to best proceed on a creative assignment. New moons take time to fix. They are not like full moons which demand a rapid response, so take your time and work through the problem. Apply a sense of practicality to all that you face, for that is the point of the challenges being presented at this new moon—not always easy to do, but necessary this month.
Two weeks later, on November 19, a lunar full moon eclipse will arrive. Cancer is ruled by the moon and is always affected more by lunar eclipses than solar ones. This eclipse will address your eleventh house of friendship. You might see a good friend move to a place too far from home to meet up frequently. An eclipse could "eclipse out" a person, in this case, a friend or sweetheart from your everyday life. Mars will oppose Uranus, which is a strongly, often angry, separating aspect. You may see a friend or lover's true colors, and when you do, it could be the straw that breaks the camel's back. If this is how things work out, you will throw in the towel and leave.