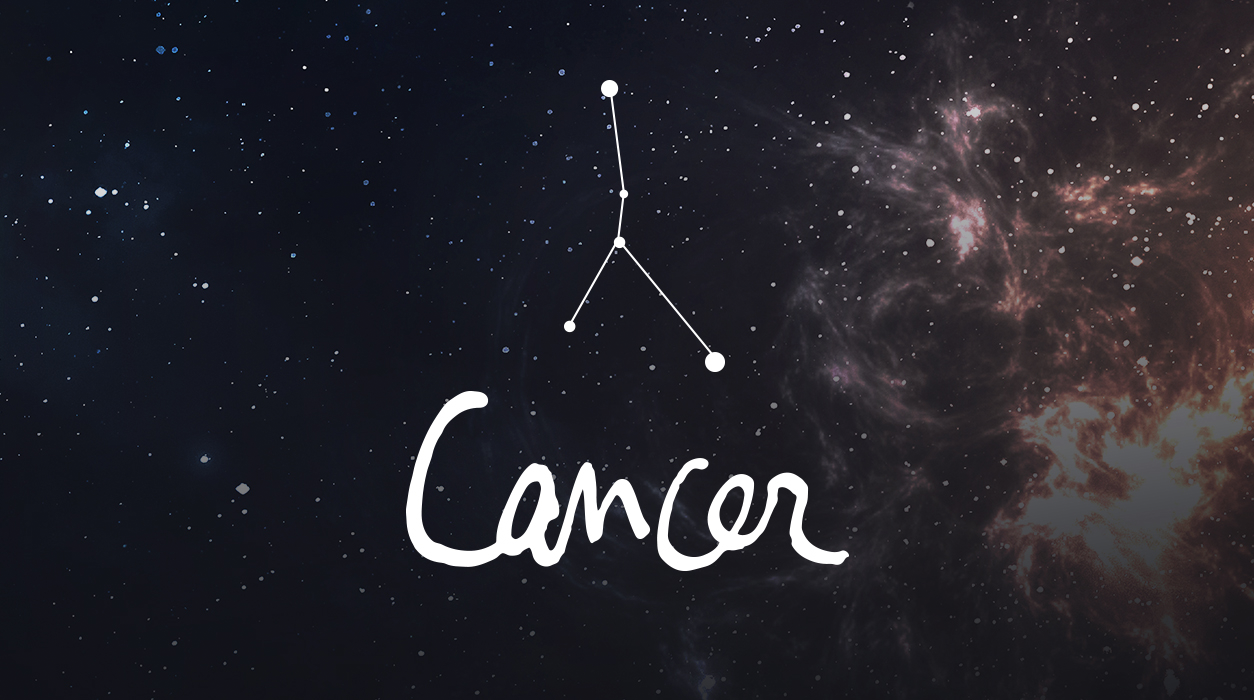 Your Horoscope by Susan Miller
This full moon lunar eclipse of November 19 will fall in your friendship sector, so you may need to switch your attention to a friend. Something seems to be concluding or resolving. Your friend may be moving away, and that might change the nature of your friendship. Alternatively, you may have a falling out with a friend or the leader of a group that you belong to, such as a social or professional club. Mars will oppose Uranus at the full moon eclipse, and this is a separating aspect, one that can be powerful enough to cause an emotional scar. It is alternatively possible that you will be concerned about the welfare of a friend instead and be called on to help.
Most months have sparkling aspects throughout, but not this one. I would tell you if there were any for you. (You will have one sweet aspect on November 30, which I will describe in a minute).
This month, it seems as if the planets are a little intimidated by Uranus and could decide to keep quiet and let Uranus speak. Most of the planets will step back to give Uranus the right of way.
On November 30, attached Cancers will have a sublime, glamorous night, with Venus in Capricorn, your committed partnership sector—the marriage house will be in sync with Neptune, the planet of unconditional love, in Pisces. This is a weekday night, but even so, go out with your beloved partner and have a festive dinner together. On the same day, the Sun and Saturn will bring comforting, long-term vibrations, so promises made now will be promises that are kept.
I think the universe is feeling guilty about the challenges it is sending in November—particularly with Uranus thumping around the heavens—and is planning to send a sweet, kind, and warm December. That's a promise from me to you, dear Cancer.