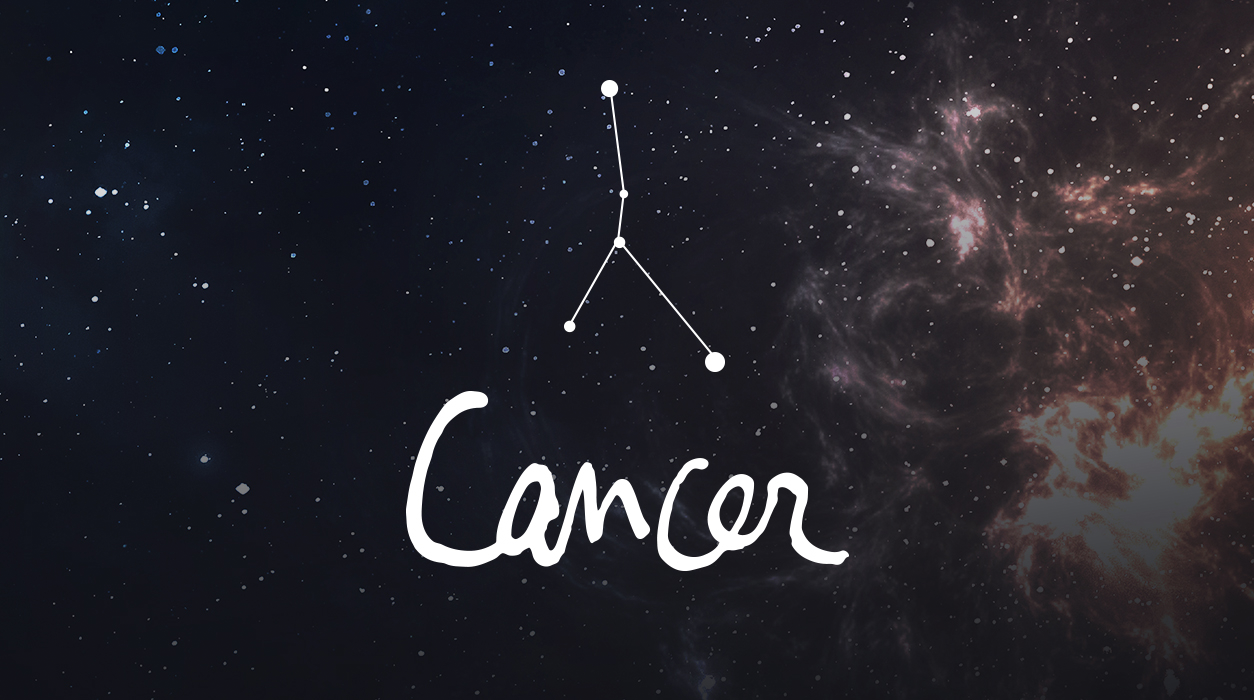 Your Horoscope by Susan Miller
Mars, the planet of energy, focuses you on the area of life that he is visiting, and Mars is currently in your truelove sector, Scorpio, the same sign as the new moon. You will want harmony, but in a month as wild as this one, you may have to take a deep breath and patiently wait to see what happens. A lot will depend on how things had been going with your romantic relationship or your creative project. The new moon and Mars will magnify the conditions and feelings that are already there so you can see what's been going on clearly. Uranus (remember, Uranus is opposing the new moon and Sun) often starts acting up when a situation has stagnated and gone on too long.
Uranus is called The Great Awakener because his job is to shake things up and give urgency to a situation that is stagnating. If you need to cleanse a romantic relationship or want to leave it, Uranus will give you the reason to act now and not put off the inevitable to an uncertain future. If you need to fix a creative project, you will likely make it happen now—and you can't ignore a child's needs, so if this is what comes up, you would find the answer.
Do not sign any papers on November 13 when Uranus, acting like Wrecker Ralph, will oppose Mercury, the planet that rules contracts. Mercury also rules communication, and on this day, you could have a difference of opinion with someone. Choose your words carefully so you don't inflate the situation further.
An eclipse will arrive on November 19 in Taurus, 27 degrees, and that one will be a full moon lunar eclipse. On this day, Uranus will not trifle with the Sun and full moon as he did at the new moon earlier in the month. This time, Uranus will attack Mars, a very explosive aspect. You see why I say to keep things calm? In a month with so many fireworks, it's hard to tell how things will settle out. Saturn will block Mars in a 90-degree square aspect, which might be a good thing, for Mars could urge you to react quickly, but Saturn will be a steadying influence and ask you to slow down. Still, finances could come up again on this lunar eclipse, as they may have with your children over the new moon.