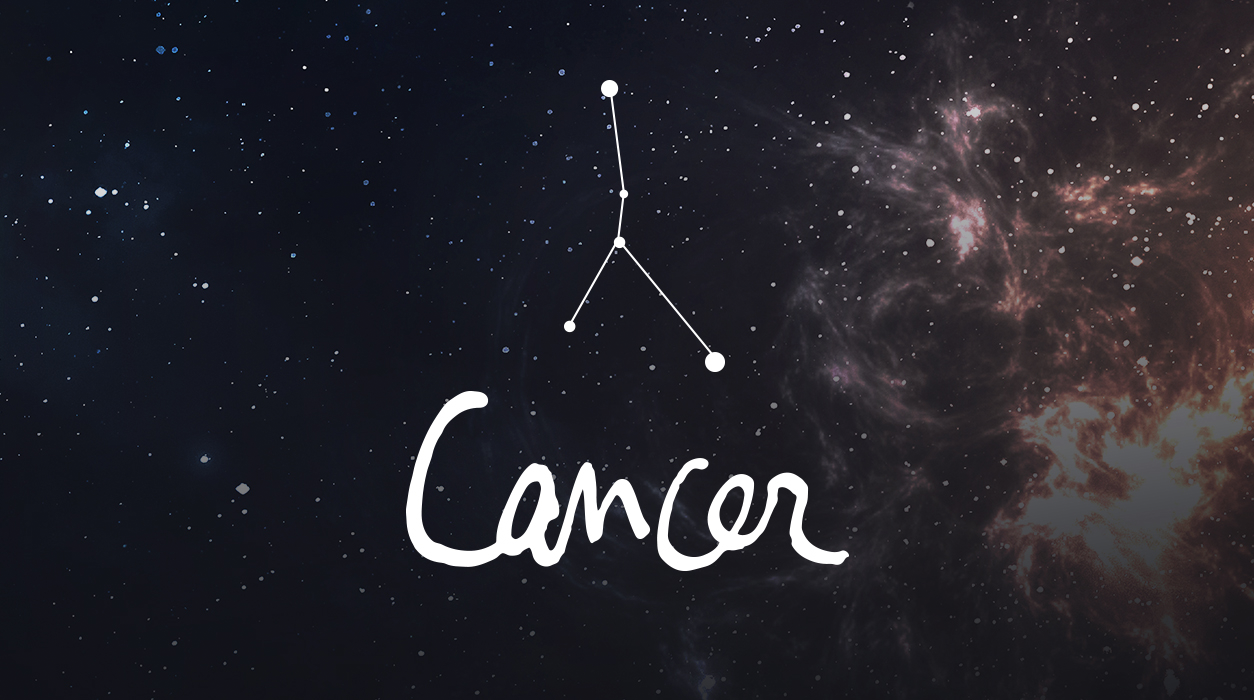 Your Horoscope by Susan Miller
As said, it's possible that instead of having romantic problems at this November 4 new moon, you could hear from your child's teacher that he or she needs tutoring or extra help. If your children are grown, one of them may be in a tight spot and ask for money. You won't see this matter coming up for discussion—it will come at you from left field.
Of course, if this is the message that the new moon of November 4 delivers, you will do anything to help your child. You might be overwhelmed and say to yourself, "Where will I find the money? Where can I go for advice? I have no contacts, and I feel so alone." That's happened to me, but I feel God gives parents special powers to help their children, for our love for them allows us to accomplish the impossible. When you do, it may seem like a miracle. I have had many experiences like that regarding my two children. When you know the buck stops with you and your child has no hope without your help, you will move mountains. In my case, I found the best advice came from other mothers.
The message of this new moon November 4 might not pertain to a child or a romantic interest but to a creative project, especially if you are currently working on one. The client may suddenly want to move in a different direction or ask for work to be scrapped and redone. Or an incident on set might halt production until things can be worked out. There are many possible examples.
None of these potential outcomes of the new moon are mutually exclusive. By that, I mean that these elements are not necessarily stand-alone possibilities. You could have more than one of these concerns come up at the same time, but I doubt that would happen. You will know after the new moon arrives on November 4 and in the ten days that follow.