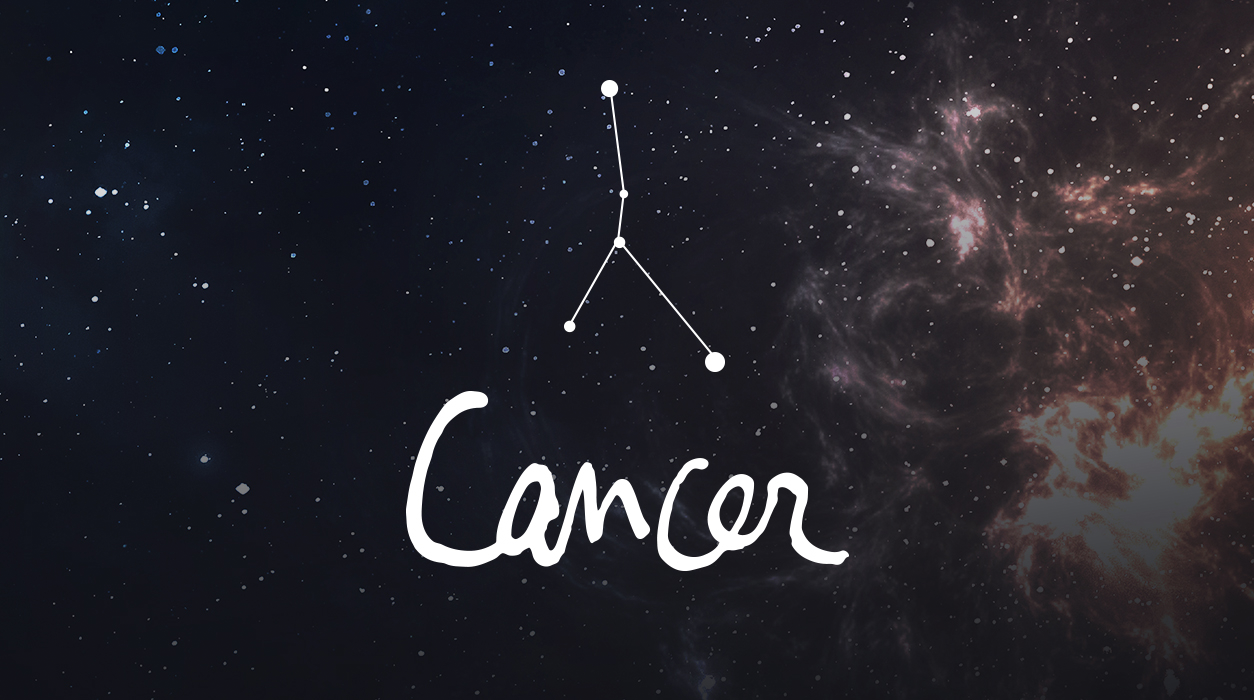 Your Horoscope by Susan Miller
If you're not thinking about a romantic relationship this month, you may be thinking about your child. You may suddenly discover that you need to have a special teacher or tutor for your child or make special preparations for your son or daughter. The Sun will be under siege by Uranus (along with Saturn), so whatever message you receive, it will likely involve spending money, for the Sun rules your second house of income and savings.
Uranus, the planet of surprising events, will confront the new moon and Sun in a tight, 180-degree aspect, which often indicates separations. A new moon begins a trend (full moons end them quickly), so it may take several months to fix things. Maybe you will simply want to walk away. If you are in a difficult romantic relationship and living together but not committed to each other, you may need time and money to plan to move to new living quarters.
What you will do about the situation is up to you. Astrology reveals the condition, but you decide the outcome.
This month, it seems as if the planets are a little intimidated by Uranus and could decide to keep quiet and let Uranus speak. Most of the planets will step back to give Uranus the right of way.