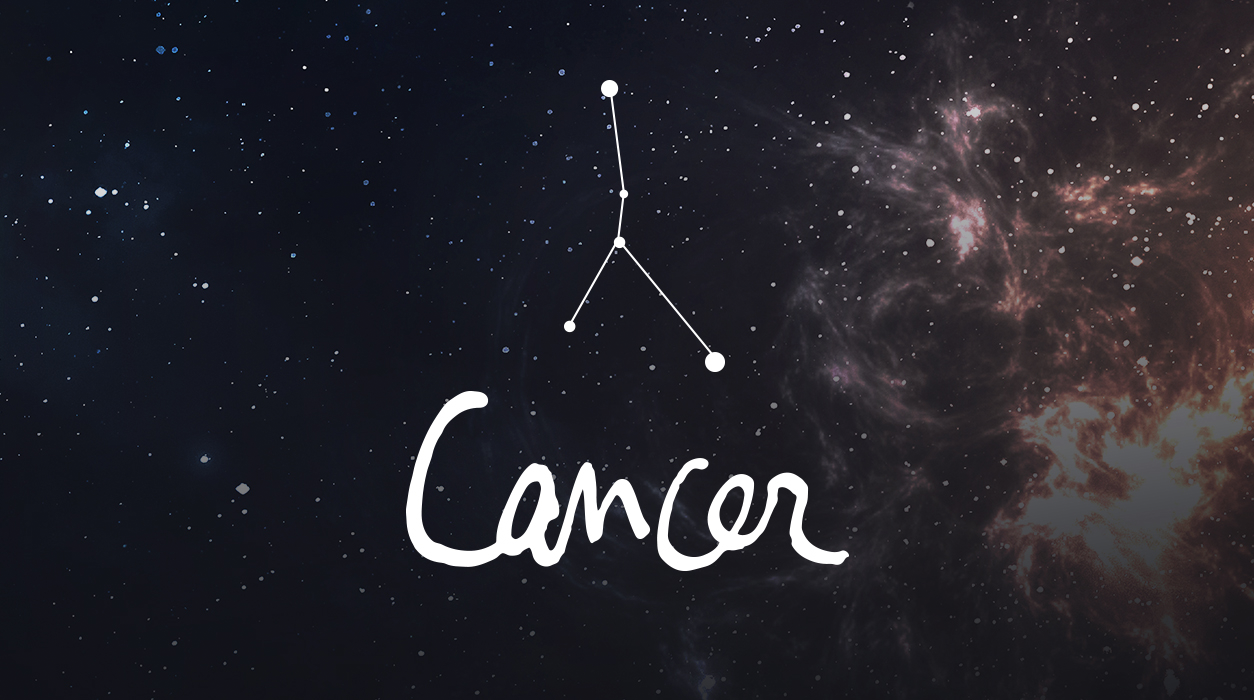 News from Susan Miller
NOVEmBER 2021
Dear Reader,
I know you have been waiting for my Year Ahead 2022 forecast, and it is here! Read on!
My manuscript for the Year Ahead 2022 is tucked inside a very special luxe beauty and wellness box of products called The Cosmic Collection, which I did by teaming up with Instyle Magazine and Brandshare. Choose your box of products by your element—Fire, Air, Earth, or Water—and you will find beauty products that I selected for you in collaboration with the beauty editors of Instyle. Lots of thinking went into my selections. This is a great way to shake out of a beauty rut for the New Year 2022 and find new products that I feel you will love.
Your Horoscope by Susan Miller
At times, November could include unexpected turbulence, and the universe may challenge you to fix situations that are languishing, broken, or have gone on too long without progress. It seems that Uranus, about to act out of control, will aim his anger directly at the Sun and new moon, which will appear in Scorpio, 13 degrees, on November 4. Saturn may not help the tensions of the month either, for Saturn will be in a harsh square to the new moon and Sun, adding pressure and a feeling that too much is happening at once.
This new moon will fall in your fifth house of love, so if you're single and dating, you will likely concentrate on that person. Uranus in Taurus will oppose the new moon and Sun to the exact degree, suggesting you might reassess a romantic relationship when you see a person's true character or hidden agenda. If you have not been happy, you may get to a critical point and decide you must leave. Nothing is predestined—you will get to decide what you want to do. If you want to talk through a problem together, you can, or if the problem is too serious, you may decide to try couple's therapy.
Here is a point of information: If you have a spouse, your spouse would not be influenced by this monster new moon—it will aim its attention only at those who are dating but not yet committed to each other. Marriage and long-term, exclusive relationships are covered by a different house, the seventh house. The seventh house, at its core, requires a solemn promise or contract between two people who are joining forces in love or business. Your seventh house will not be touched in November.