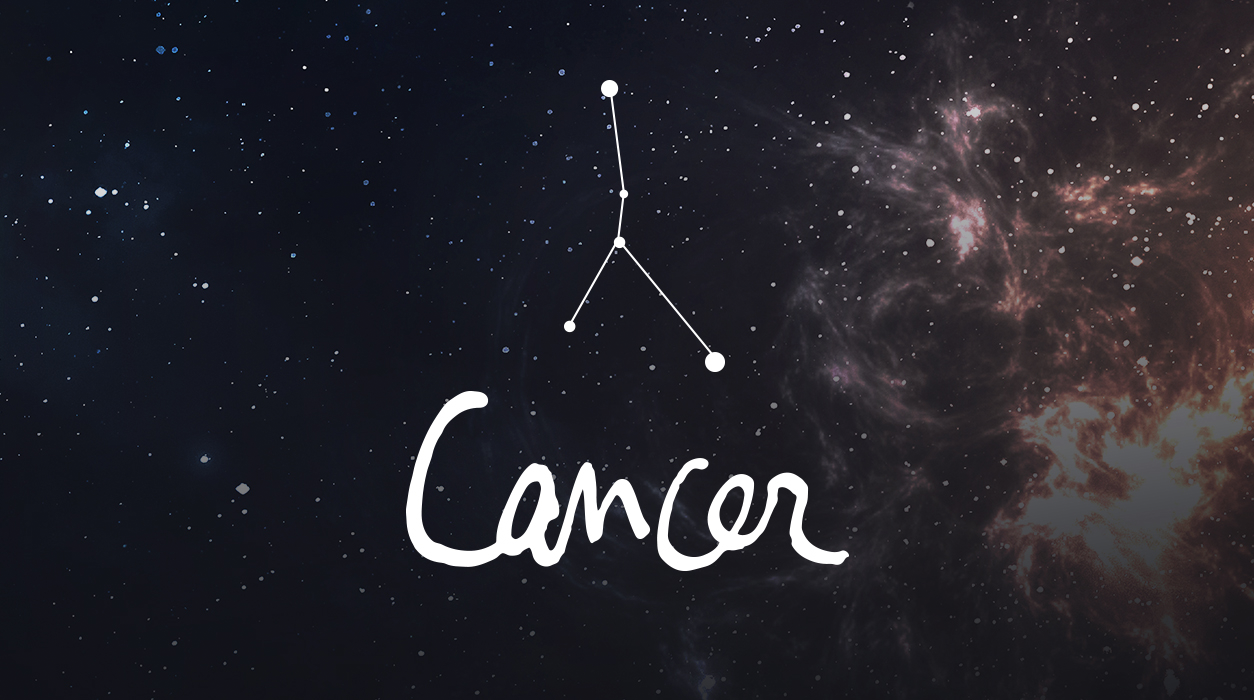 Your Horoscope by Susan Miller
There are other ways you can use this new moon, for the fifth house, where this new moon will shine, rules love and romance, and also your creativity. If you start a new creative venture after this new moon of November 14, you will have the ideal setting to showcase your talents and make quite a bit of money. A new moon brings its goodness for months and is always especially strong in the days just after it appears, in this case, November 14.
Mercury, the planet of communication, will go direct on November 3. Little Mercury is usually a bit dazed when he does awaken, so although you will feel a surge of energy and a push forward at the time, wait to sign important papers. Wait, too, to buy your new electronics. After mid-month, you can buy things, but wait as long as you can to sign key paperwork, for December will be a better month for that.
At long last, Mars, the energy planet that helps us compete and win, will turn direct on November 13, which will help you make more impressive progress in your career moving forward. If you were wondering why you've not shown the productivity you expected since September 9, Mars out of phase was the reason. All that will change now, and you will be pleased with seeing the full fruits of your labors.
Planets have two sides to their natures, and although Jupiter and Pluto usually bring prosperity and deals (they did in 2020 regarding government stimulus checks sent out to US citizens), Pluto also rules viruses, and Jupiter expands all it touches. It will be critical to keep your guard up, especially in the most dangerous month, November. If you keep to the program scientists recommend, you will not be infected by the coronavirus. We will have a treatment very soon, possibly by Christmas, or at the latest, January 12.