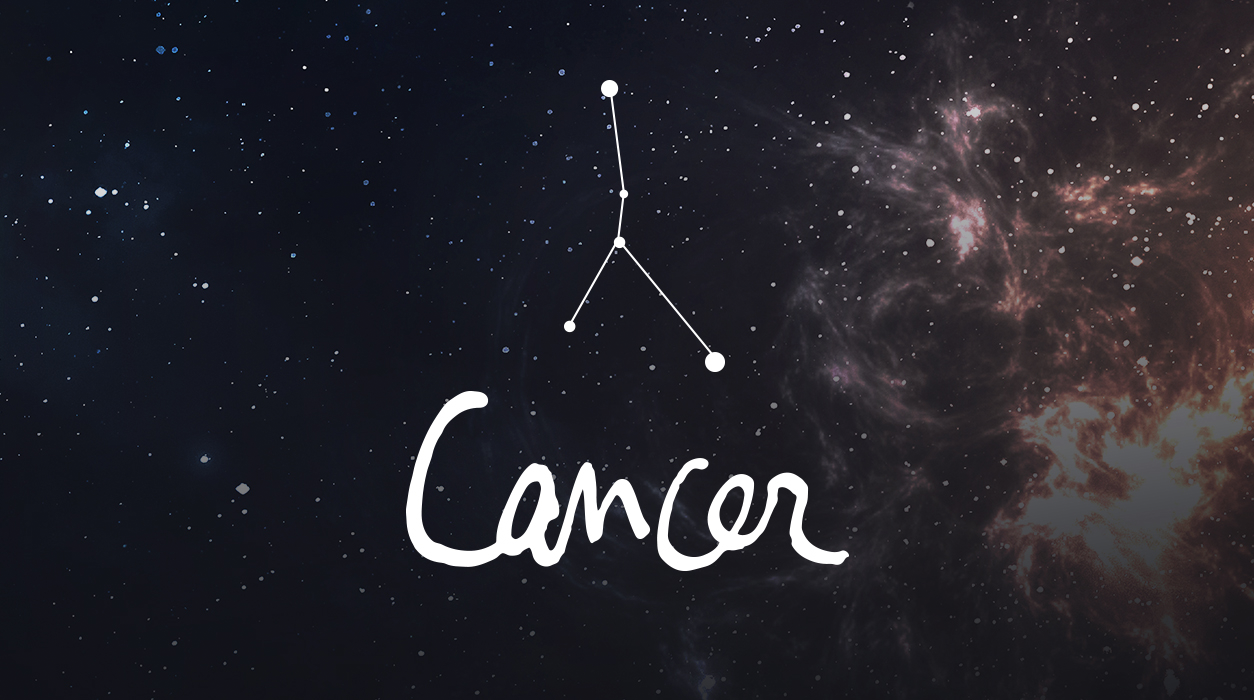 Your Horoscope by Susan Miller
This full moon that appeared October 31 may have brought out a woman friend who acted out of character, saying things to you that you couldn't have ever imagined from her. You do need rest and diversion, but this month, you may not be sure which is more demanding, your work or your social life, and you may run back to the office (even if it's somewhere in your home) with open arms after this full moon has waned.
You have been doing well professionally, with lots of praise and nearly zero criticism from VIPs, so you may simply want to throw yourself into your work in the first half of the month. The environment there will be affirming and satisfying, unlike in your private life, where your friends, children, and partner all seem to voice plenty of opinions, some about you.
The new moon on November 14 in Scorpio will help you bring fun back into your life. If you are single, you might meet someone new who fascinates and inspires you, perhaps through the introduction of a friend—be sure to social distance when you meet for coffee. If you are attached, three friendly planets in your marriage/established relationship/commitment house of true love will have you both enjoying one another after the appearance of the new moon.
This is quite powerful, so if you're serious about the person you are spending quite a bit of time with, the topic of marriage may come up as a result of this new moon. If you are already married and hope for a child, you may discuss when to have a baby, or you might draw up special plans for a child you already have. Pluto and Jupiter will conjoin on November 12 to set the stage for a possible engagement or marriage. If you are ready for parenthood, try in November, and if you need IVF treatments, then try after the new moon of November 14, not before, even if it means the soonest you can try is in December.