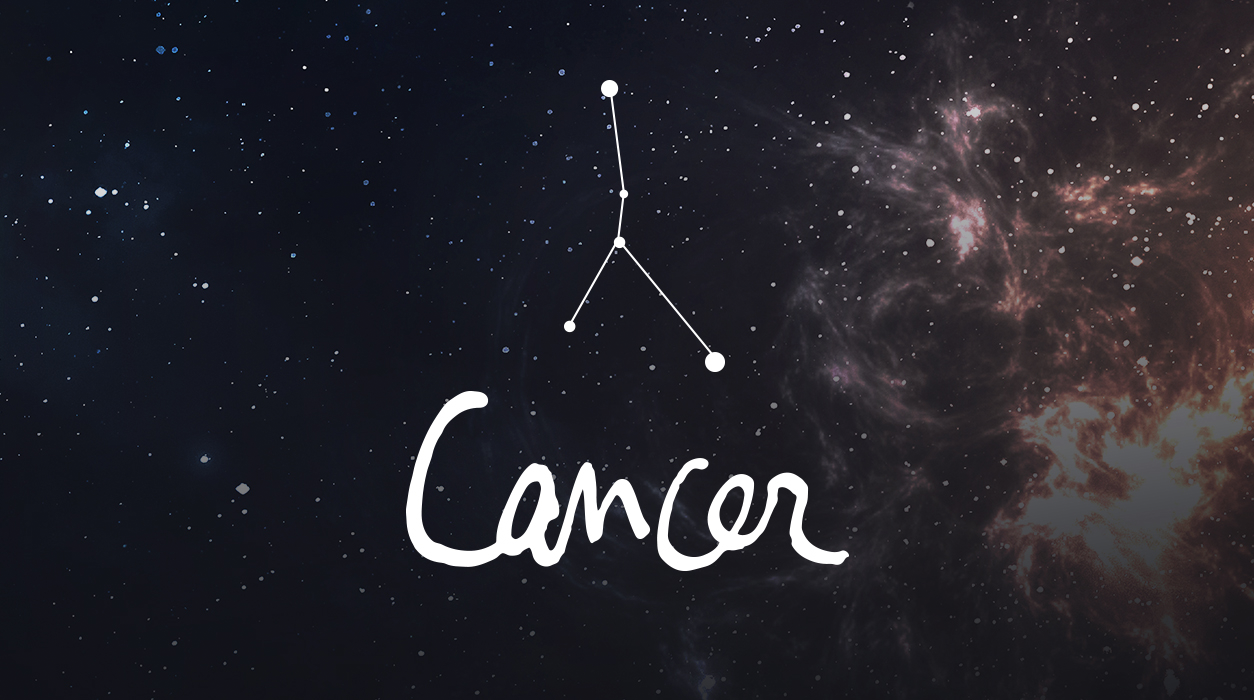 Your Horoscope by Susan Miller
There are too many hotspots, and with them, the need to quarantine to make travel practical. Here we require visitors, even family, to remain inside for two weeks. Things will gradually improve in 2021.
With your chart's eclipse, you can avoid illness and stay healthy by following the rules: Wear a mask in public, wash your hands, practice social distancing, and stay home. Astrology shows that the condition will exist around you, but astrology does not show the results—that's up to you.
SUMMARY
As you begin November, the focus will be on your own desires. You so often think about and care for others, but you rarely take time to think about what you need to be happy. The full moon on October 31, plus or minus four days, will bring you moments to reflect in the first few days of this month. You may be able to step back a little from the recent, relentless demands of your career and family. (If you are not employed, but rather looking for a job, which it seems you began in earnest at the end of June, the process can be just as exhausting—possibly more so.) So, employed or not, you need time for yourself.
You seem to be looking forward to going to a social event, but you need to decide whether to go and accept the risk to your health or hang back at home. The full moon of October 31 was the roughest one I have seen in my professional career, and it will be strong for four days after October 31, until November 4. In the time of coronavirus, every event brings real concerns and possible consequences. All things considered, it might be best to stay home—your partner does not seem enthusiastic about making the effort to go to any social event, which you might find exasperating, but your partner's hesitation could wind up protecting you.