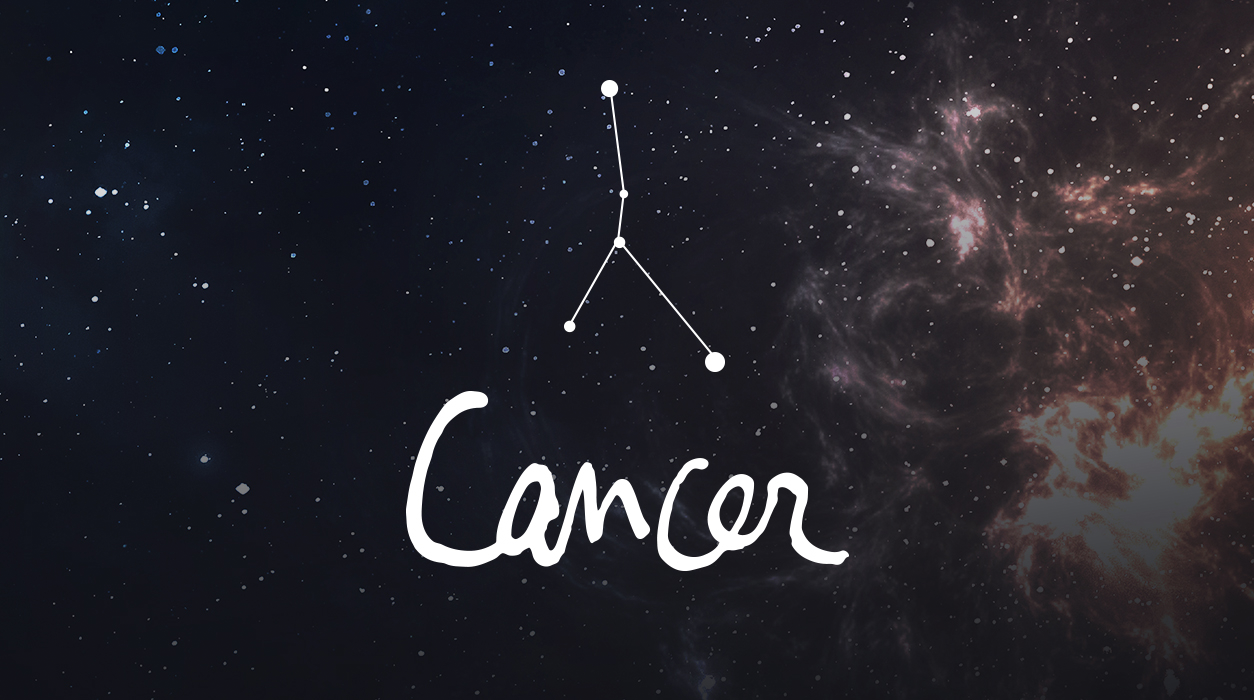 Your Horoscope by Susan Miller
Whether you get the shot or not, we know the mask works better than any vaccine (which may not be more than 50% to 70% effective, as compared to a mask, which has a much higher rate of protection).
I know that Jupiter and Pluto, when together, spread viruses. This was the configuration that was in play in 1918 too, when we had the Spanish Flu. We still have the Spanish Flu today, scientists say, only we call it something else—its many mutations now go by another name, the seasonal flu.
Until they met April 4, Jupiter and Pluto had not been together for 13 years, but we started to see worrisome spikes in New York and Italy as early as March. (You would always see a trend build, in this case, it starts a month ahead.) Jupiter and Pluto met again, in retrograde, on June 29-30 (depending on your time zone), and in the US, we had horrific outbreaks in Florida and all along the southwest and up through California, Oregon, and the state of Washington.
Now Jupiter and Pluto are due to meet one more time—on November 12—before they spin off in different directions, not to meet again until February 2033.
With a lunar eclipse in Cancer's twelfth house of hospitals, you cannot risk being with others. Dr. Fauci, the most respected scientist in the US, says even groups of six to eight can be risky. I canceled Halloween, Thanksgiving, and Christmas. I may have dinner with my daughter, Chrissie, who lives in New York where I live, but we all agree, my other daughter, Diana, should stay in Los Angeles for now. She will have dinner with her best friend's tiny family—her husband and three little children. (Diana is there all the time, so this is not new.) We will send Diana many presents and schedule many Facetimes.