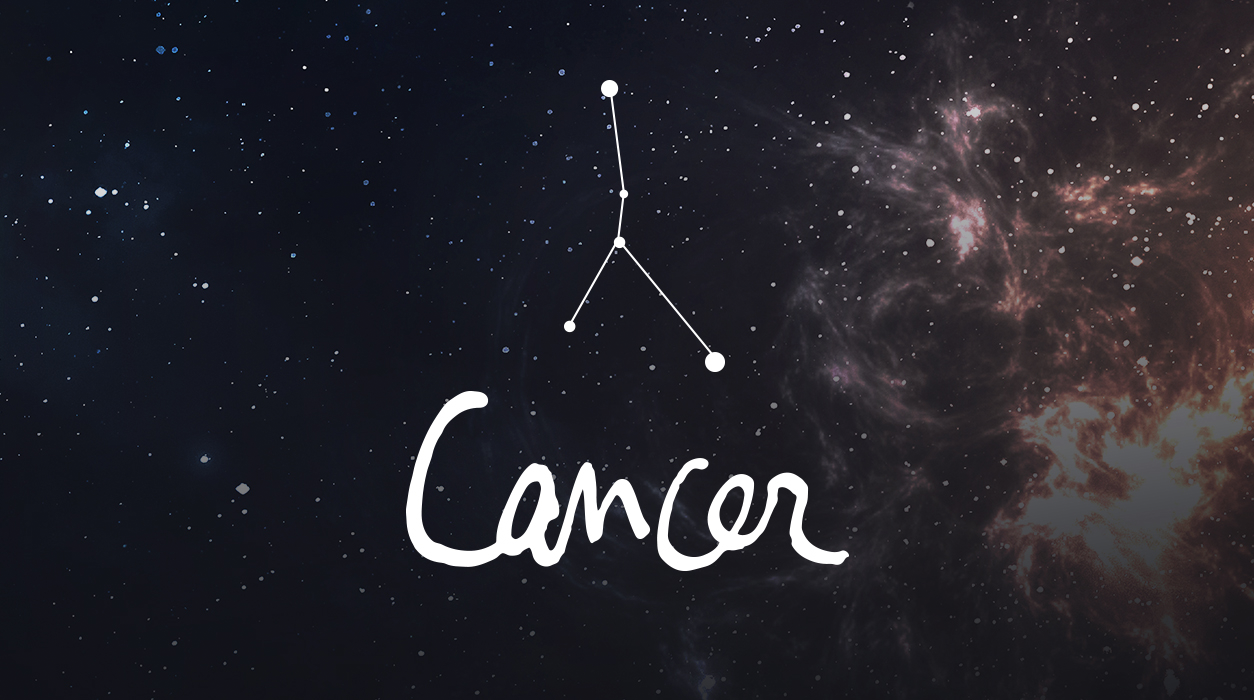 Your Horoscope by Susan Miller
This month has an eclipse too, and that will arrive as a full moon lunar eclipse November 30 in Gemini, 9 degrees. That eclipse will fill your twelfth house of confinement and secrets. You might hear a piece of information that someone tried to withhold from you, as one possible outcome. Conversely, if you are holding news you need to keep under wraps, then it will be important that you are careful with that information.
This house also rules confinement—hospitals, nursing homes, rehab centers, and physical therapy centers—which means you may have a relative or friend in the hospital, someone you will want to be in touch with but may not be permitted to see because of COVID. This will be a full moon, so something will culminate, and a decision will be made, and then, you can go back to your life.
You must be careful this month not to catch coronavirus. If you have type A blood, you are at higher risk. (The New York Times has a story about blood type, along with many other verifiable media outlets. I have type O+, but my daughter has A+ and got coronavirus in March, and the doctor says she now has antibodies.) I am very worried about a ferocious worldwide spike as we get closer to November 12, when Jupiter and Pluto are set to meet. The cases will swell and peak around mid-November, but not drop until we get to Christmas. I feel we may hear news of a breakthrough treatment or vaccine by then, but more likely by January 12.
First responders will get the vaccine first, but normal people like you and I won't be offered it until late spring or summer. Drug companies will have to send the vaccine to poor countries too, ones that don't have the resources to make their own vaccine, and we won't be able to stamp out the coronavirus' severity until everyone has the medicine.