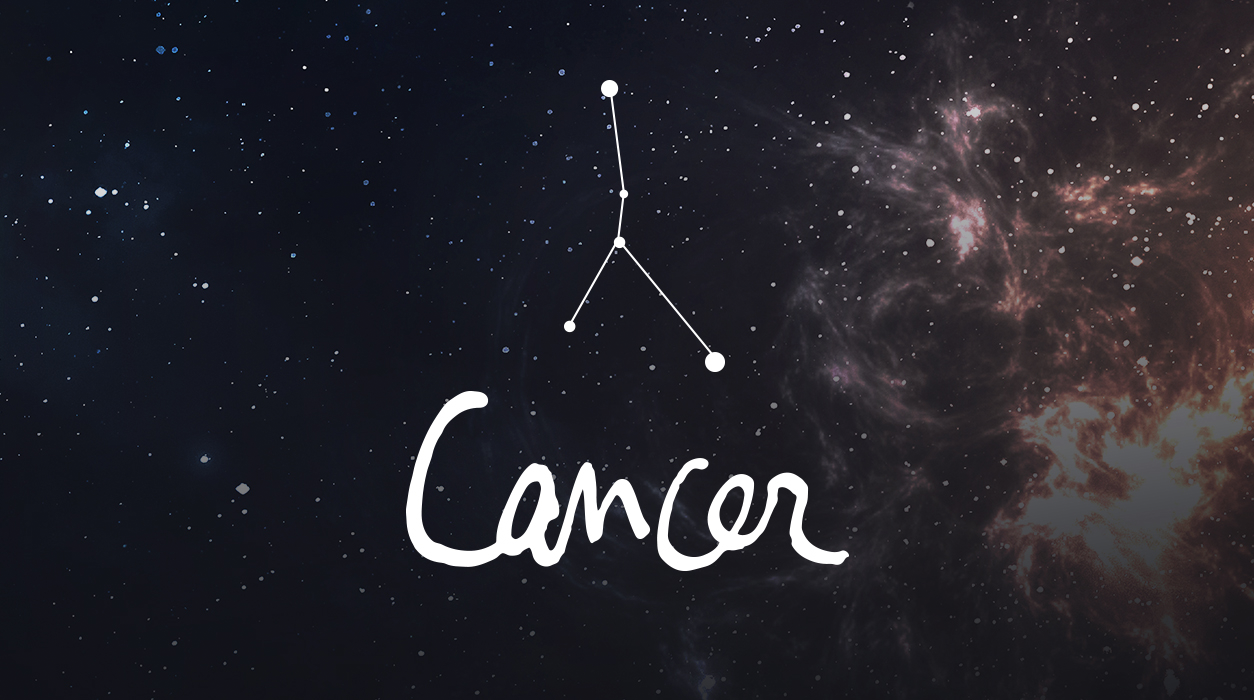 Your Horoscope by Susan Miller
Mercury started to retrograde last month on October 13 but will turn direct on November 3. That will be a big relief because the continual postponements and cancellations that drove you crazy last month will now begin to end. If you hope to buy a new electronic item, like the new iPhone or a laptop, you can, and you can begin to sign contracts too, but you need to wait at least a week beyond November 3, the date Mercury goes direct. He is a trickster, and he is at his worst at the start and end dates of his retrograde. You will feel a big blast of energy once you get to November 3, and what a relief that will be!
Mercury's big brother Mars has been retrograde too, only for a longer period, since September 13. Mars will also go direct this month, on November 13.
This is an important moment to note. Mars rules all competitive actions—in business or sports—so if you want to win, you need a good, strong, well-aspected Mars behind you. You will finally have that now, and since the end of June when Mars first entered your tenth house of honors, awards, and achievement, you've been blazing a trail of successes.
The second half of November should be highly productive because Mars will go direct November 13, and although Mars will take time to ramp up his energy, just like a person would need to do when they wake up in the morning, you will nevertheless see the difference of greater productivity. All the hard work you have put in since September should start to come up in your garden, showing lovely sprouts and flowers. Nurture your seedlings, and you will reap quite a harvest. Mars is not due to retrograde again for two years, not until October 2022.
Mars will remain in Aries until January 6, 2021. Don't be sad that Mars will move out of your house of fame and honors then, for you have established the foundation for the start of a new two-year career cycle. You have proven a great deal to your management and your clients. In January, the pressure to prove your worth will be off, and you'll be able to rest and enjoy your rising status.