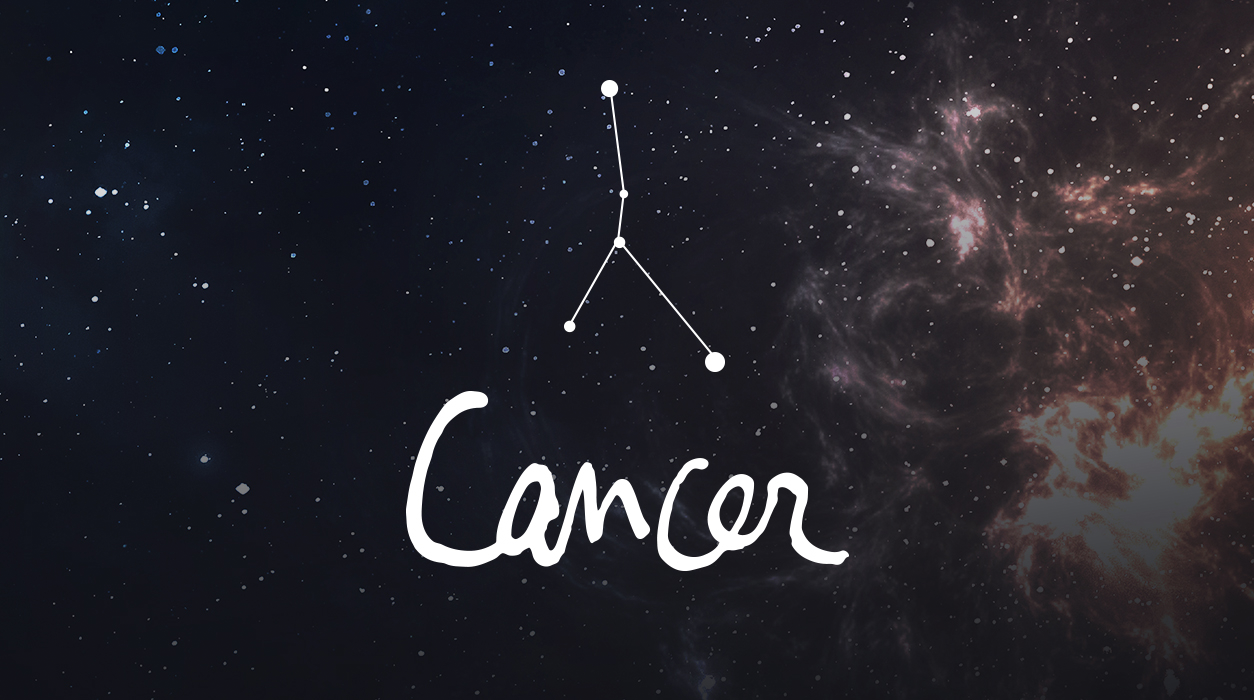 Your Horoscope by Susan Miller
This new moon of November 14 will help you enormously, if you are attached and feel like you're running a corporation, not a romantic marriage. It's time to bring the enjoyment back to your relationship, and the new moon and Sun's beautiful interplay with Neptune in Cancer suggests you'll accomplish this. Neptune is the planet of unconditional love, so this is a gorgeous vibration happening at the new moon, and it's in a perfect position to bring on a romantic trend.
This new moon would be ideal timing for a pregnancy, so if you are thinking of having invitro fertilization, this new moon would be your most ideal time to try, or any time in the weeks that follow. Try as soon as you can, but you must allow the new moon to arrive first—if your cycle won't work until December, that's okay. A new moon is strong for six months to a year but is the strongest in the weeks just after it appears.
I love that this new moon will speak to three planets in your seventh house of marriage—Jupiter (happiness), Saturn (permanence), and Pluto (transformational experiences), and they will act like loving little relatives to get you coupled up in a serious, committed way. The new moon of November 14 could bring an engagement or your wedding, and it's a perfect time to do so in the weeks and months to come. If you are not ready to get engaged or married, there is another way to use this rare energy. If you work in the arts and need an agent or publicist, for example, or if you are an agent or publicist, either way, this is a good month to open talks about forming an agreement with that new person. With Jupiter so close to Pluto, the talented person (if you are the agent) or the agent (if you are the artist) could develop quite a bit of lucrative business for you—perhaps the best you've ever seen. Start your talks just after the new moon arrives, November 14.
Uranus will be in opposition to Mercury on November 14 (making it a bad time to make a binding commitment by contract). Talk, but don't sign anything for a few weeks, for your timing will be better in December.