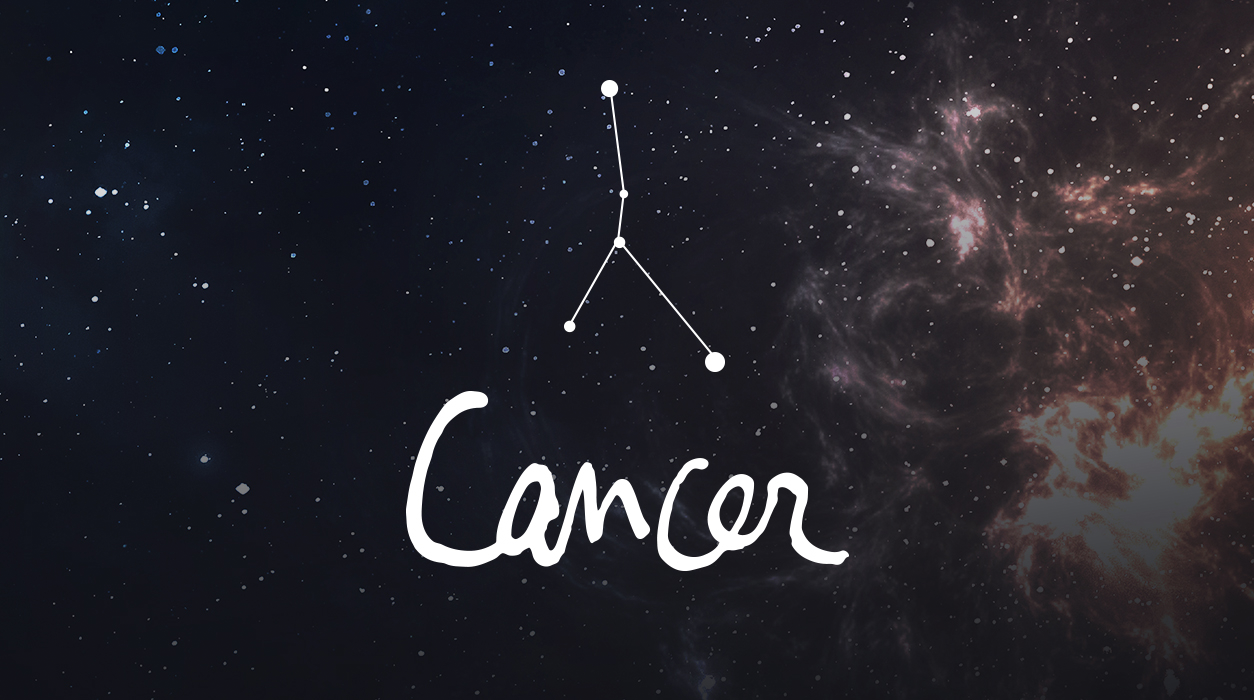 Your Horoscope by Susan Miller
A full moon will give you a culmination of events, but also closure. Think of a full moon as a cleansing experience that brings a message to the surface, likely something you needed to know. This full moon's influence was and will continue to be powerful until November 4. Whatever has come up or will come up in the next few days appears to be jarring due to the position of Uranus.
The moon was in Taurus, an earth sign that blends well with your water sign of Cancer, so even if this full moon sent a shock wave, you will benefit from knowing its information. Cancers born on June 30, plus or minus five days, will be most likely to benefit from this vibration. If you have Cancer rising 9 degrees or the natal moon in Cancer of that degree, you may feel it also.
Do you have your custom horoscope? Look to see if you have a planet in Taurus or Scorpio, 9 degrees (plus or minus five degrees), for that planet will be lit up, too. Alas, this full moon of October 31, plus four more days, might temporarily upset you with the news—but you will be glad to know about its message.
The new moon will be somewhat better, arriving November 14 in Scorpio, 23 degrees, and will appear in your fifth house of true love, children, and creative expression. This lovely new moon might bring in a sweet influence of romance, expressions of love, and time for relaxation and fun. I realize you are in the middle of a pandemic, and single Cancers can't easily date. This new moon would ordinarily give you a good chance to meet someone new and interesting, if you are interested in dating, but going to parties or clubs would be a bad idea these days. You do have a positive new moon, so ask a friend to make an introduction for you. See if you can initially meet over text and Zoom. You have to stay safe, so don't meet in person in November. (I will tell you about how bad the coronavirus will become this month later in your report. For now, meet in very controlled ways.)
The new moon on November 14 in Scorpio will help you bring fun back into your life. If you are single, you might meet someone new who fascinates and inspires you, perhaps through the introduction of a friend.