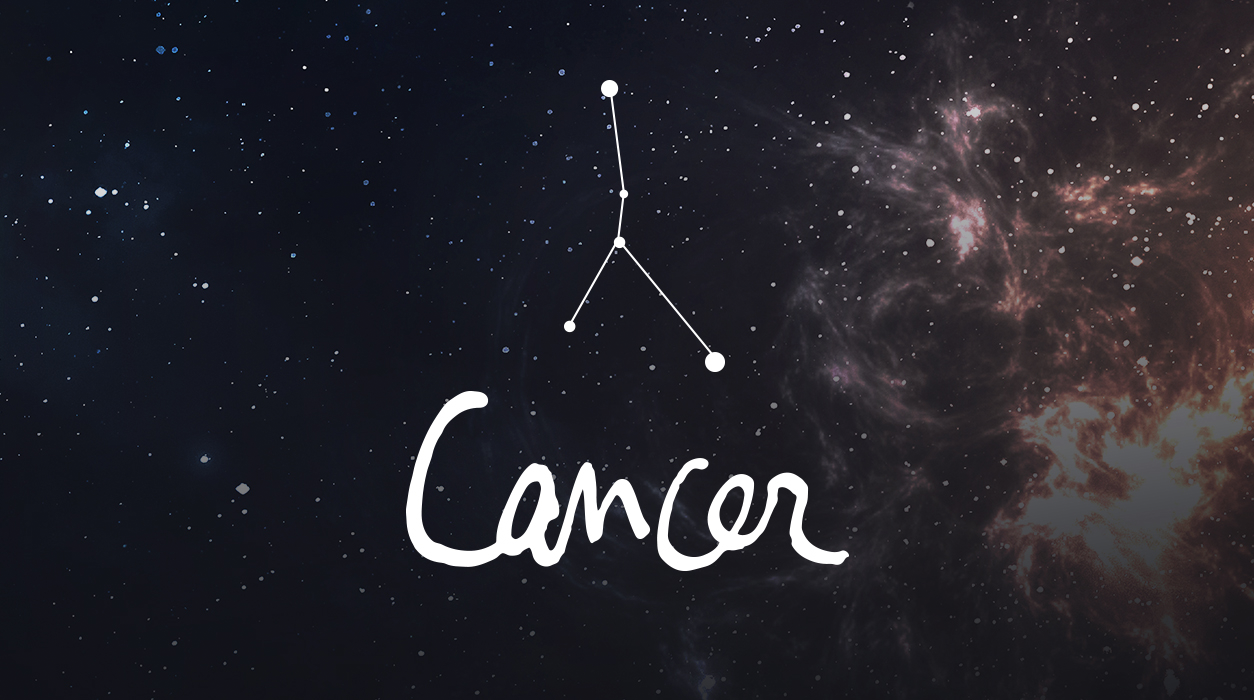 A Note from Susan Miller
November 2020
Dear Reader,
November is a very big month, and I wanted you to have all the information you need to take full advantage of the changing aspects. I went back to October to put your life in context and to show you specifically how different—and better—November would be for you.
November starts off tense (depending on your sign and exact birthday), but it gets special by the gorgeous new moon of November 14. Also, Mercury and his big brother Mars will both go direct after endless weeks of being in retrograde, so you will see the pace of life pick up in a way that you will find gratifying. There will be opportunities to take advantage of at long last, and you will have two weeks to get ready. On top of all of this, the eclipses are back—these are gentle and sweet and will push you forward into a new realm. The first one is due November 30 in Gemini, and the second one, a dazzler, is due next month, December 14, in Sagittarius as a new moon solar eclipse.
Your Horoscope by Susan Miller
This year has been a workout for many, and last month certainly kept you on your toes. October demanded a great effort. A case in point was the full moon of October 31, which was one of the hardest I have seen in a long time. Reporters refer to the October surprise—that full moon fit the bill. As you enter November, the full moon of October 31 in Taurus, 9 degrees, will still be strong and continue to deliver news until November 4. If you did not notice anything, news could still arrive, so buckle up. It's a supermoon, meaning it orbited very close to Earth, and you may have seen it lit brightly in the night sky as big as a pizza pie.
What could come up? Unexpected news about a friend or from a friend. Uranus, the planet of unexpected developments was tightly conjunct the moon and tightly opposed to the Sun. The full moon arrived in your friendship sector, so a friend may have said or done something that deeply concerned you. It might be that your friend was hit with unexpected, sudden news that rocked her, and she will need you. She (or he) may have been dealt with a very difficult challenge and will need you to help in any way you can—to take care of her (or his) children, to offer emotional support, or even to loan a sum of money.
It could also be just the opposite situation, that your friend will do or say something that upsets you, and you feel betrayed. Or you might belong to a club or group, and the club management will have decided something that you feel is unfair. When Uranus is active, as this unpredictable planet will be, we can't quite figure out what will happen.
This full moon of October 31 (influential for plus four days) was wide-ranging and might have included problems with your sweetheart, who you are dating. This full moon was not likely to touch you if you are married, for the moon didn't light your seventh house of marriage. This means only singles who are dating might feel its effects. If you have children, one may need quick attention, as well.