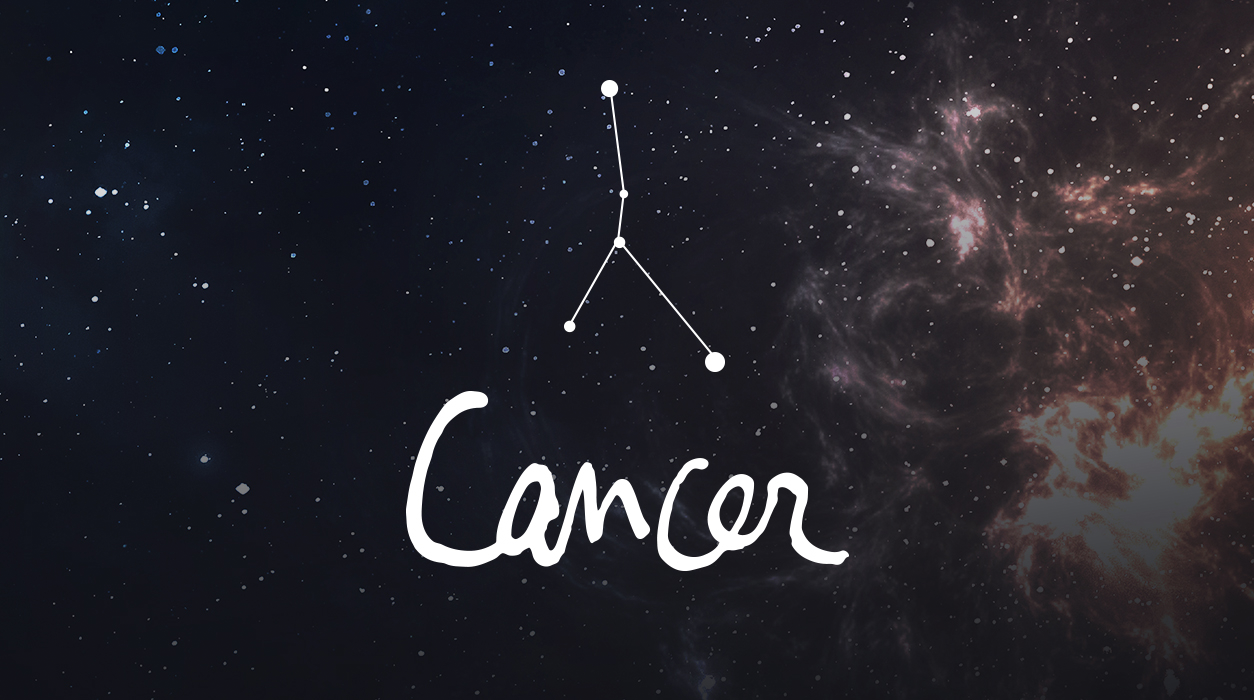 Your May Horoscope for Cancer
Once Pluto returns to Aquarius on January 20, 2024, Pluto will stay in Aquarius for 20 years. In this new sign, Pluto will help you increase your savings and investments, and if you expend an effort, you'll learn to be a shrewd negotiator. Pluto takes 248 years to revolve around the Sun and go through all 12 signs of the zodiac, so you have never before experienced this influence. Pluto's exit from Capricorn will make your relationships easier to navigate, and if you work with Pluto in Aquarius in the future, you can add to your net worth, pay down debt, and learn to invest carefully and wisely.
In the meantime, Venus will visit Cancer this month for the first time in a year from May 7 to June 5. Celebrate by choosing a few new items for your wardrobe, and find ways to refresh your appearance—then step out to have fun with friends. Venus will add to your allure and magnetism, so enjoy this period. After you get through the eclipse, new love will be in the air, and with your prospects for a stronger, happier love life in the future, there's no reason to stay home.