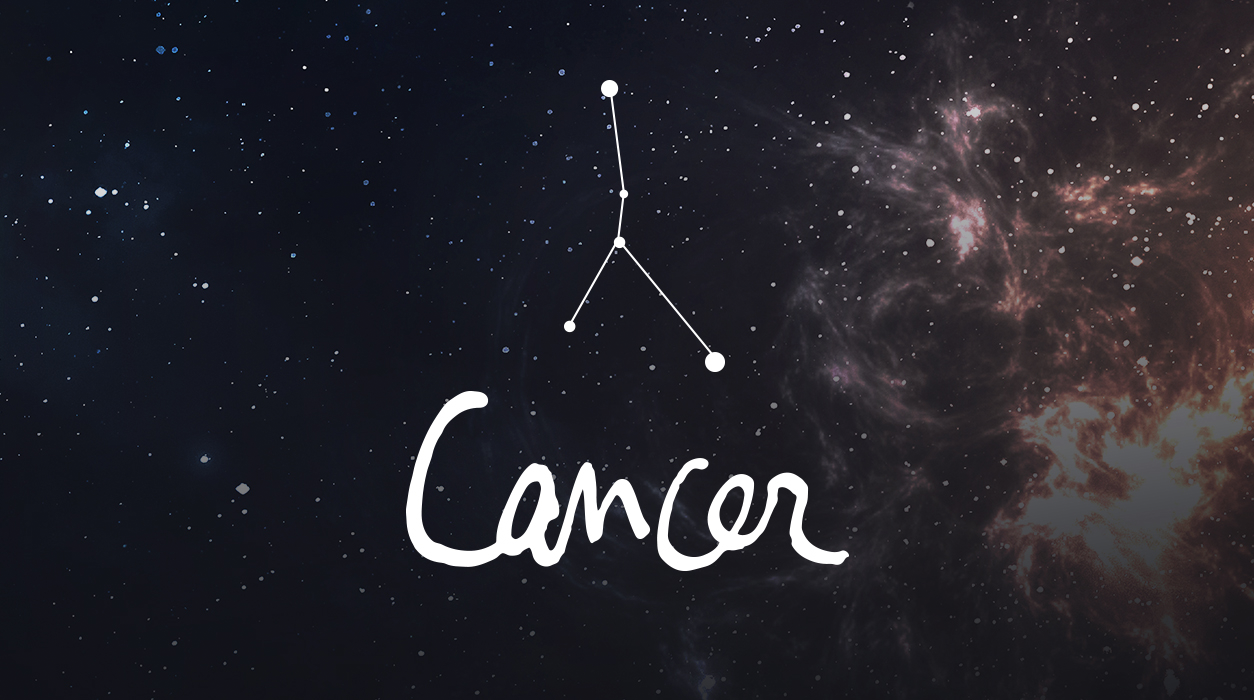 Your May Horoscope for Cancer
As hard as the news might be on or near May 5, things appear to change dramatically by the time the new moon arrives on May 19 when five out of a possible ten celestial bodies will cram into your house of hopes and wishes—the Sun, the new moon, Uranus, Mercury, and Jupiter, all in Taurus. At this point, your friends will begin to play a much larger role in your life, and you will enter a highly social time. On social media, you will increase your followers, and your life will start to feel easier and more fun.
This move of benefic Jupiter into Taurus will mark a turning point for Jupiter will leave your career sector, a place Jupiter has occupied for the last 12 months. In that time, you planted many important seeds for your career. You might have felt pressure because you were on display and wanted to prove your mettle to higher-ups. Even under the pressure, you were racking up so many victories that you were the apple of the eye of management. Now you won't have to work so hard—so many of your goals can reach fruition—and you will have proven yourself at long last.
The new moon on May 19 will also help you grasp a goal that you've dreamed would someday be yours. After this new moon, be determined to commit to this aim, and don't let any naysayer stop you from your quest.
In terms of a committed relationship, such as marriage, you have finally become free of Pluto's grip. Ever since 2008, you have hosted Pluto in your seventh house (ruling marriage and other partnerships), opposing your Sun at some point during that time. As Pluto started to make contact—and oppose—your Sun, and possibly other natal planets, you may have had to contend with a domineering, possessive mate or steady romantic partner or possibly with a difficult, demanding business associate, collaborator, or client. Pluto is about to finish with his tour of Capricorn. In March he moved into Aquarius to give you a preview of what's to come in the next two decades. Pluto will reenter Capricorn, a difficult place for you, for just a little while—from June 11 to January 20, 2024, never return to Capricorn in your lifetime. You won't be sorry to see him go!