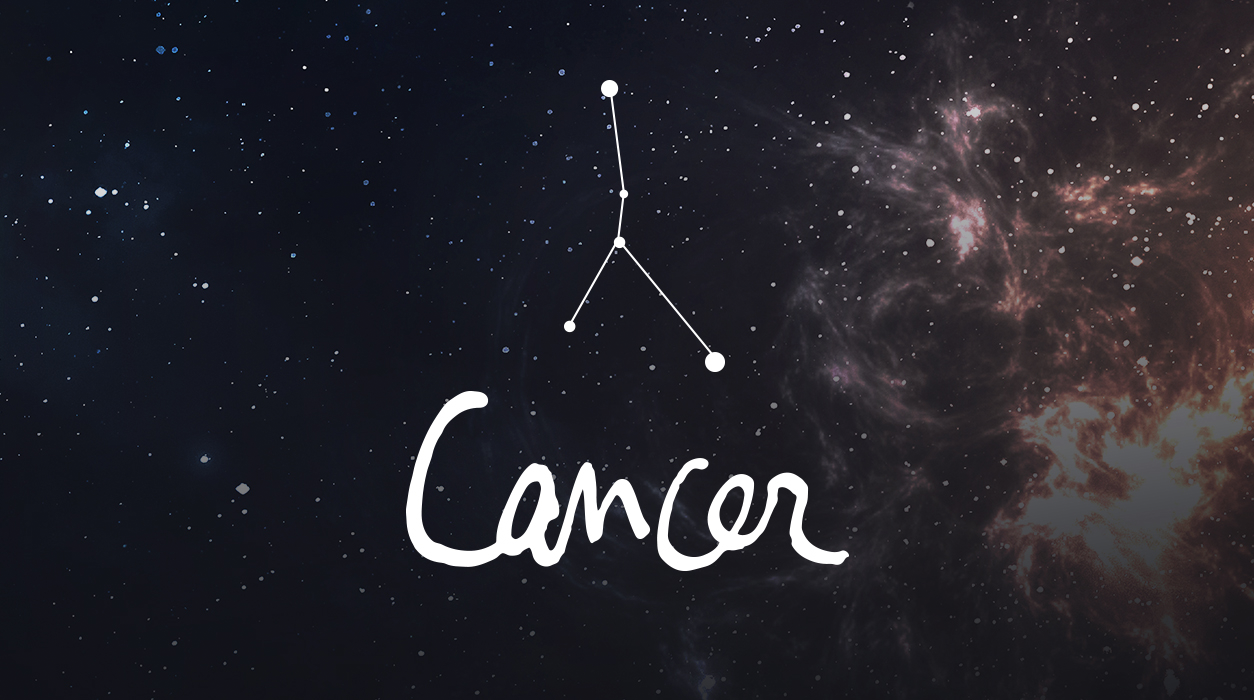 Your May Horoscope for Cancer
SUMMARY
In the first three weeks of the month until May 20, Mars, the action planet, will still be visiting Cancer, an advantage for you in all phases of your life. (Mars first entered your signon March 25.) You will continue to feel confident, energetic, and determined to reach your goals—and others will respond to you positively. You won't take no for an answer, and by showing persistence, you can accomplish so much. Once Mars leaves Cancer, Mars will not return to Cancer until early September 2024. While you have Mars' attention and support, lay out your plans to those who matter to you in your public and personal life, for you are more likely than ever to receive their full approval and support.
The first week of May holds a full moon lunar eclipse on May 5 in Scorpio, putting a spotlight on a close personal or business relationship. This eclipse will affect you if you are dating someone seriously and are at the point of deciding whether to continue the relationship. Alternatively, you may be thinking about having a baby or helping a child you have now, or you might be working on an important creative endeavor. Whatever is reaching a culmination will require a lot of your attention—emotions will surround the situation. Pluto in your financial eighth house will pressure this eclipse, so you may be concerned about the financial ramifications related to the matter that comes up.
Adding a great deal of pressure and difficulty to the May 5 eclipse will be Uranus in tight conjunction to the Sun and directly opposed to the tender full moon. Uranus will bring a completely unexpected and unwanted twist to the situation. The moon is your ruler, so you may be distressed by the words you hear. Eclipses bring truth to the surface to protect you and allow you to plan accordingly for the future. The full moon is in your fifth house of true love, so it points to someone you are dating seriously (but not to your husband or wife), or ithas to do with a pregnancy, a child you have now, or an important creative project.
On May 16, Jupiter, the giver of gifts and luck, will move into Taurus for the first time in over a decade. Your friends will surround you and offer you comfort and wise advice. For the coming year, your friends will be the golden part of your chart, for they love you and want the best for you—this will soon become obvious. Jupiter will remain in Taurus for a full year, until May 25, 2024.