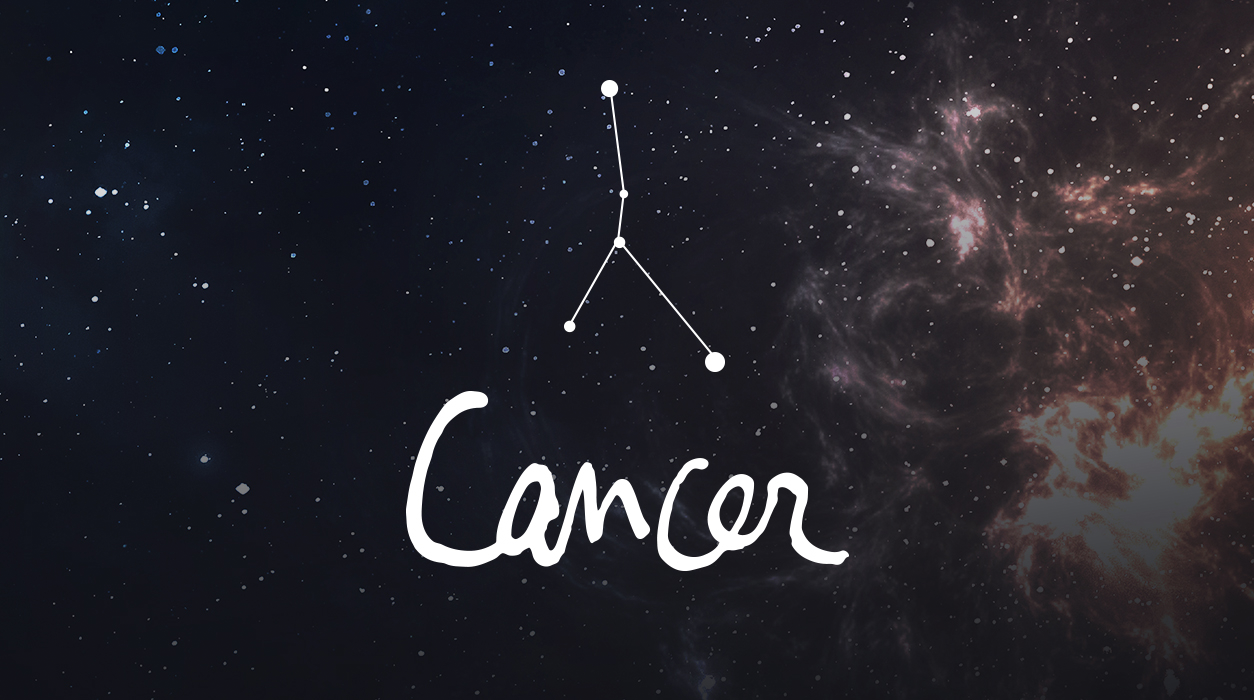 Your May Horoscope for Cancer
Jupiter is moving into your eleventh house on May 16 to stay for 12 months. Your eleventh house is often the place in your chart where you receive a gift from the universe, something you dearly want, and only you will know what it is. It could be a new baby (spiritual) or a house or condo of your own (material). It can be anything. Think about what you would love to achieve—or take steps toward it—by the time Jupiter leaves on May 25, 2024. You are moving into a period of enormous reward, so think big in all phases of your life. Emotional happiness is absolutely possible now with more time for socializing and fun.
All of Jupiter's golden qualities will start to become apparent at the new moon on May 19 in Taurus, 28 degrees, when you will have FIVE heavenly bodies in your eleventh house. You will have Jupiter (happiness), Mercury (news), Uranus (surprise), the Sun (vitality), and the new moon (opportunity) all crowded into this part of your chart. You are ruled by the moon, dear Cancer, so that means the new moon weighs more heavily in your chart. Five heavenly bodies in one sector is literally half the solar system—a lot of energy! Unexpected, fun travel might be part of this trend sometime soon after the new moon arrives on May 19, for Uranus will be orbiting close to Mercury.
This month Jupiter will work directly with Saturn (to make their only exact aspect this year on June 19, but they are close enough to be significant after May 19)—a wonderful aspect that suggests your actions will have the possibility (and likelihood) of longevity.
By June 1, transiting Jupiter will be conjunct the transiting north node, a mathematical point that suggests your life's purpose. This aspect happens very rarely and always in a different zodiac sign, so I doubt that you have ever had this aspect in your life. (That is, Jupiter conjunct the north node in Taurus.) Be excited, dear Cancer!