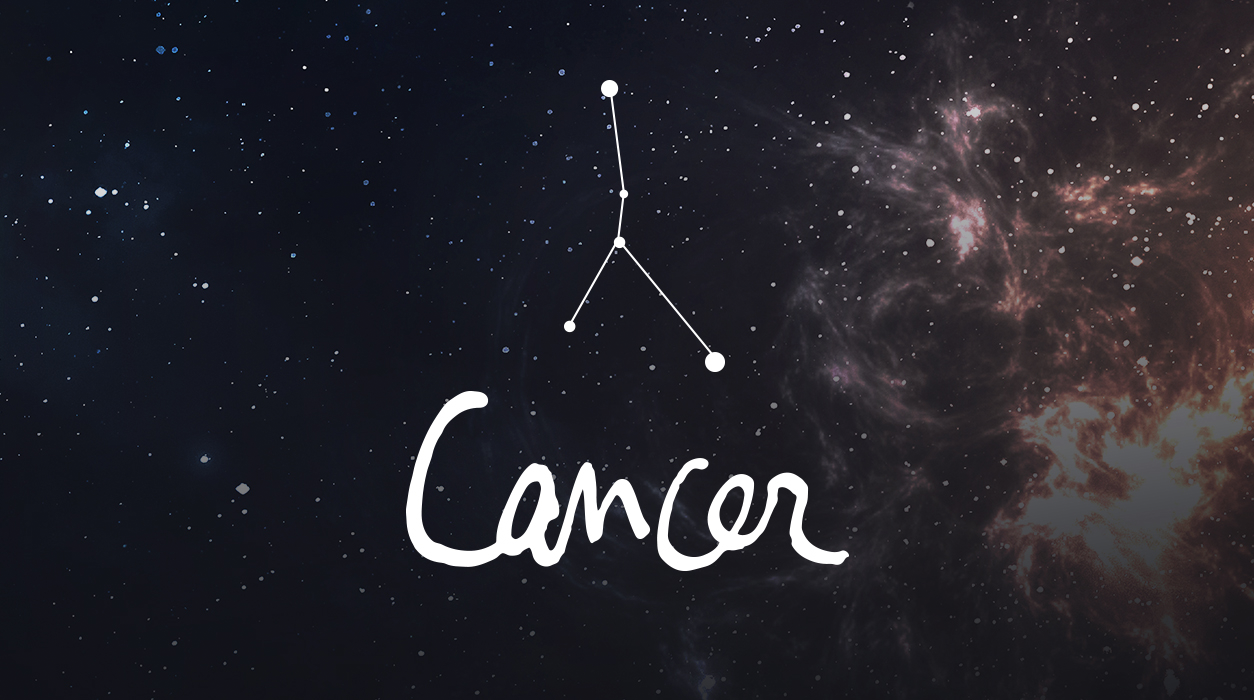 Your May Horoscope for Cancer
Now let's move to one of the most important features of 2023. May 16 is an important date this month for it's the day that Jupiter will move into Taurus for the first time in 12 years. Jupiter will see to it that you have much more fun socially. You've worked hard over the past year, and you've hit many home runs. You've felt the pressure of success, always hoping to follow each victory with another.
Now the pressure comes off. Over the coming year, from May 16, 2023, to May 25, 2024,Jupiter will be in Taurus, and your year will be filled with friends and time to focus on extending your professional network. In fact, the way you work will need a small adjustment in that it will be more important to circulate and show your face in your industry. Don't show up in your office to stare at your computer. You are entering a very enjoyable social phase both personally and professionally.
Jupiter in Taurus will pour new people into your life, expanding your circle noticeably, and you'll learn and grow from those you meet. Among new acquaintances, there may be one or two who you will want to know better, and you'll become good, close friends. There is no doubt that this pal will become the best part of your life, willing to help you, encourage you, and introduce you to all the right people.
The ancients used to call the eleventh house, where Jupiter is entering this month, the house of joy. You are in for quite a treat. Jupiter, the good-fortune planet, will enter Taurus, and as an earth sign, he will blend beautifully and effortlessly with your water-sign element. Earth and water produce flowers! You will absorb the goodness of Jupiter easily.