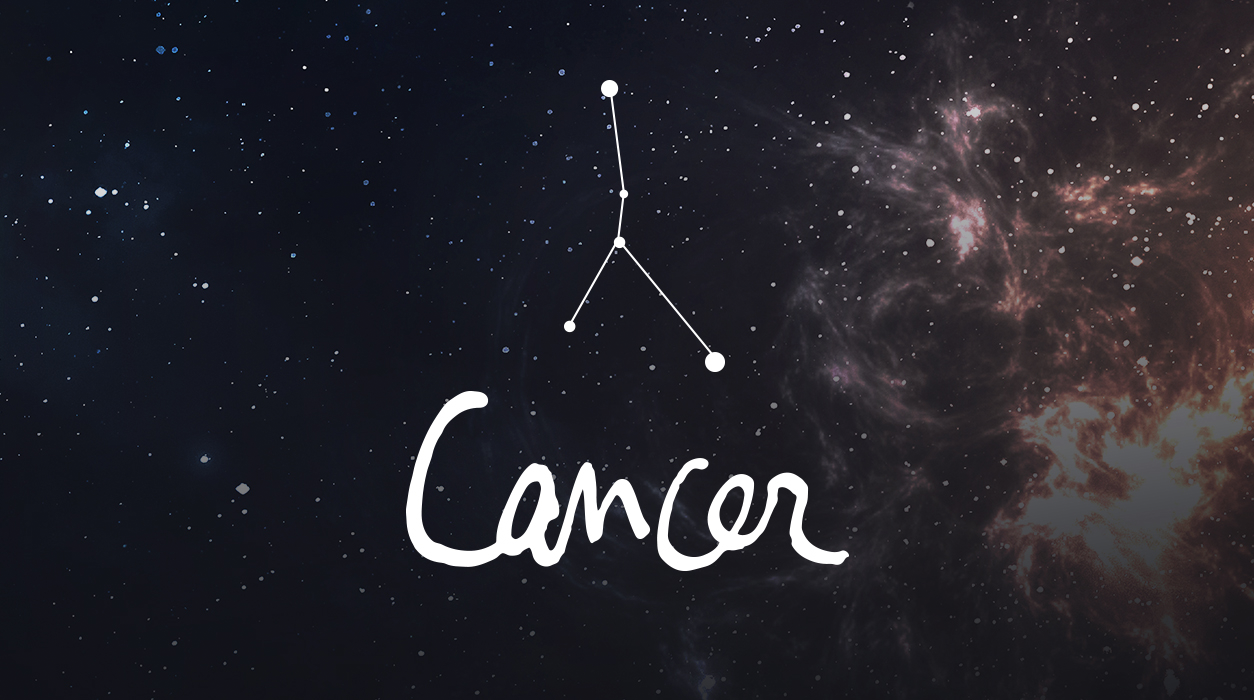 Your May Horoscope for Cancer
Whatever comes up will occur within five days of the lunar eclipse on May 5, or it could have already taken place around the time of the full moon on April 5. The change might instead come near the full moon on June 3. Astrologers work with bell curves, and that is why you can feel an eclipse one month before it happens (10 percent of readers) or feel it one month later (15 percent of readers), plus or minus five days in each case.
If you would like to learn more about eclipses, I have an essay called "How to Deal with Eclipses" that you might find helpful. The essay is on my website and also on my app ("Astrology Zone Horoscopes, Susan Miller"). Find it under Life and Love, and then, you will see it on the menu in Susan's Essays, go into that section. Or just click here.
It is never wise to rush at eclipse time for they all have a second act, and you will get more information in a matter of days or weeks. This time you have other reasons not to rush.Mercury, the planet of communication, thinking, and perception, will be conjunct impulsive Uranus, urging you to act without thinking. The most important reason to slow down will be because Mercury will be retrograde in Taurus, a holdover from April 21, and will go direct May 14. Wait a few days after May 14 before you sign a contract or make other important moves. If you need to buy a car, computer, or any electronics, I would suggest you wait until May 21.
Now let's look at Mars, which will be favoring you over all others as you enter May. Mars will be in Cancer and will stay in Cancer until May 20, a trend that started on March 25. Having Mars in your sign is an enormous advantage. Mars will give you energy and drive, and Mars will also make you more attractive to others. This eclipse is cutting into your precious time with Mars, for Mercury retrograde would not make this a favorable time to launch anything new, especially for work.