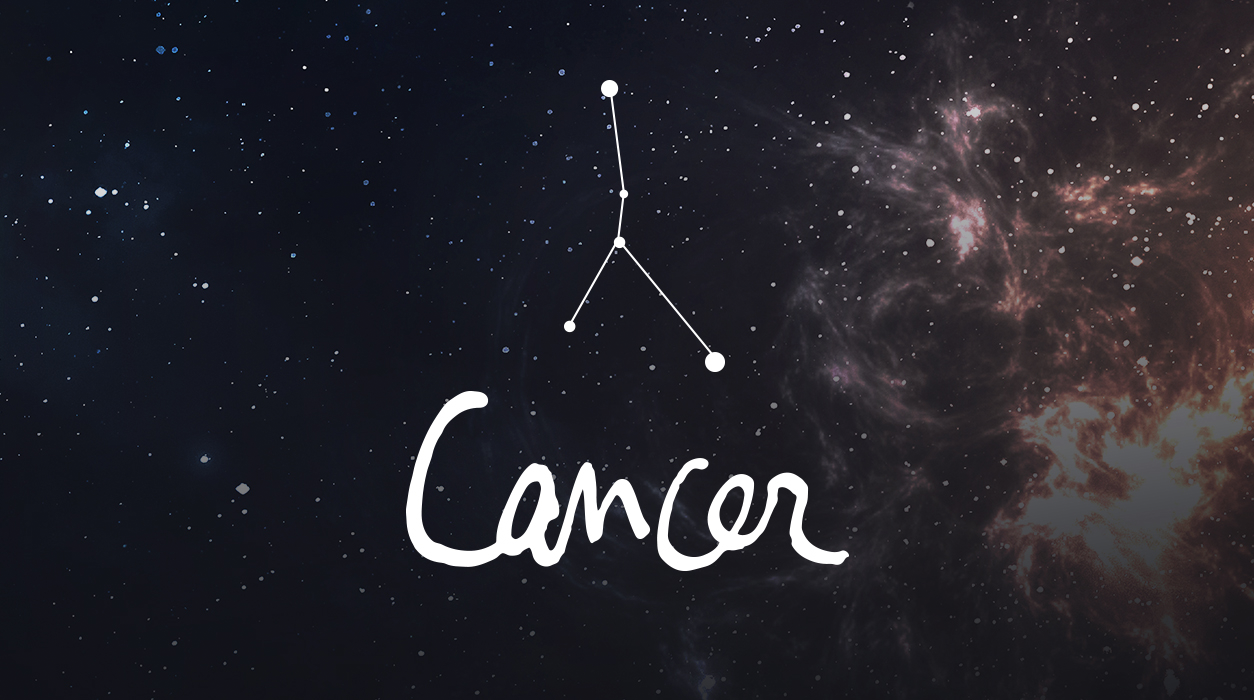 Monthly News from Susan Miller
MAY 2023
Dear Reader,
I have some fun news at the bottom of this letter, so please do read to the end. It has to do with something I've wanted to do for a long time, and it's happening this month.
First, however, I need to address this month's difficult full moon eclipse in Scorpio on May 5 at 15 degrees. I go into detail in your individual report about which area of your life might be affected. Not everyone notices each eclipse that comes by within a particular series (such as the Taurus-Scorpio series that we are feeling now). Whether you will feel it or not depends on the degree of the eclipse—it all comes down to mathematics.
Your May Horoscope for Cancer
Not all full moons are friendly, and when you find a lunar eclipse, giving a full moon the strength of three, you have a very potent full moon.
The full moon lunar eclipse in Scorpio on May 5 will be a handful for just about everyone of every sign. This eclipse has a pulling away, separating quality to it, so changes will be in the air. Uranus, the planet of all things completely unexpected, will tightly conjoin the Sun, and together, Uranus and the Sun will both directly oppose the tender moon in Scorpio, 15degrees.
This full moon will occur in your fifth house of true love, so you may find the course of truelove is strewn with thorns. If you've been dating someone, whether for a short period ora long time, you may now discover your partner's true character, and it might leave you shaken.
Lunar eclipses are known to shine a glaring light on any weak link they find within the house the full moon appears. If you have wanted to leave your partner, a piece of casually delivered news could mark the moment that you must let him or her go. Or it may be that your significant other checked out a long time ago, and the end of the relationship is at hand, only you never knew how your partner felt until now. It is always better to deal with truth and reality, but when news hits, that is easier said than done.