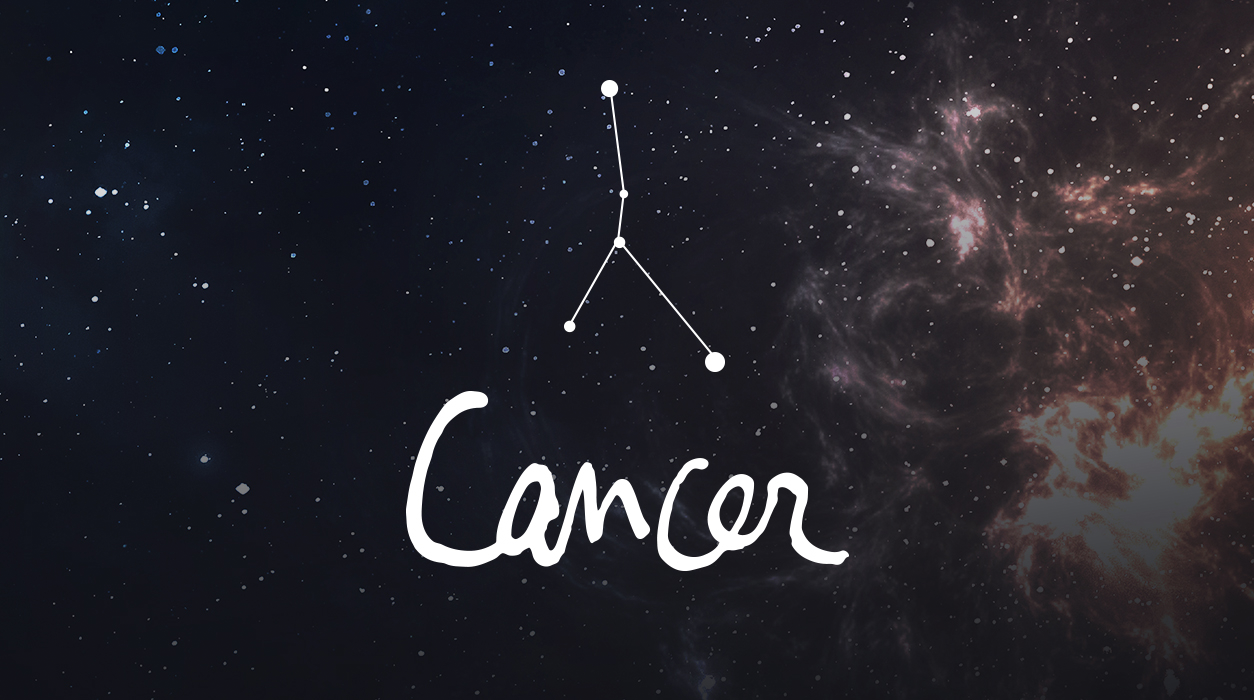 Your May Horoscope for Cancer
The twelfth house is the house of secrets and confidentiality, so you may be working on a project or having meetings that need to be kept under wraps for the time being. Keep mum, and you will be glad you did.
This new moon, May 30, might put you in contact with medical personnel or a professional therapist for you or on behalf of a family member or friend. It would be a good time to start therapy if you feel you need someone to speak to about a concern.
Venus will move into Taurus on May 28 until June 22, and that period will be fun for you. Friends will come find you and give you reasons to leave the house, and overall, you'll enjoy that period.
What a month May will be.
SUMMARY
This will be an active month where you can make plenty of impressive progress. Conditions will be in flux, mainly due to two eclipses in play now. Additionally, both Mars and Jupiter will be moving into new signs, and to complicate things, Mercury will be retrograde from May 10 to June 3.
No matter—you are likely used to Mercury's tricks by now (after all, this happens three times a year for three and a half weeks), so I'd venture to say that by now, you are an expert at dealing with Mercury's delays, miscommunications, and general mayhem when retrograde. You might go back to a project that had been put aside when the when the world shut down at the start of the pandemic. Mercury retrograde is a good time to go back to former situations to pick up loose threads and finish them.