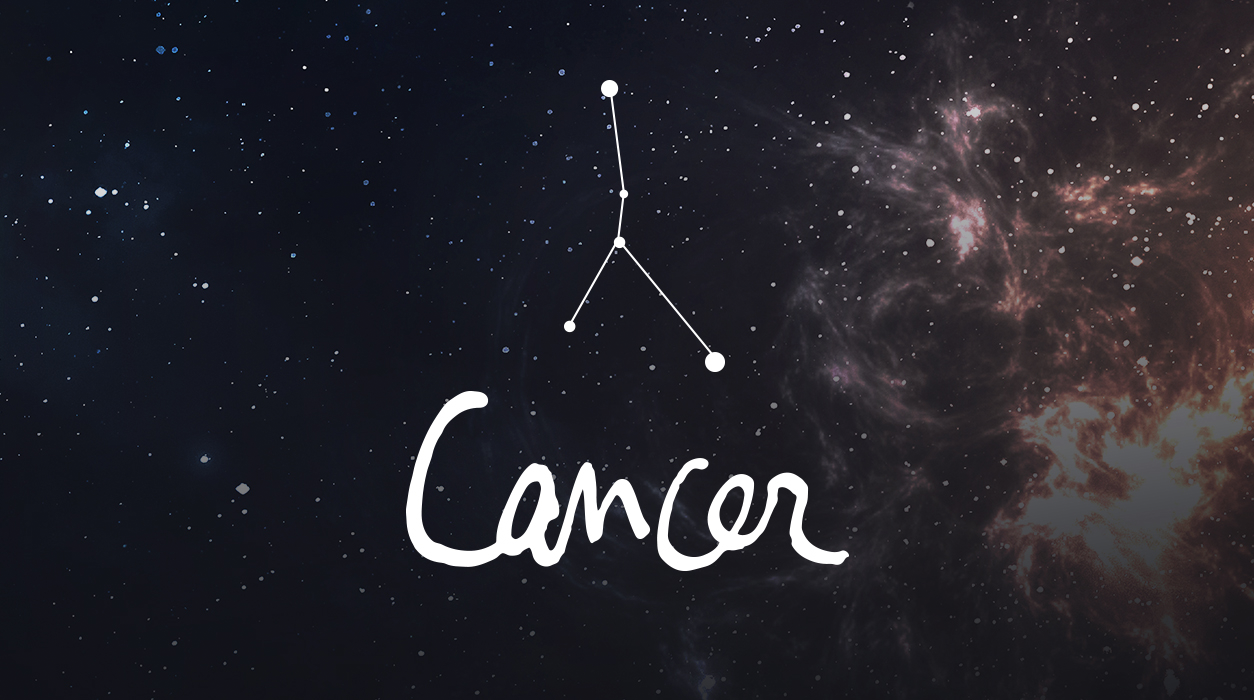 Your May Horoscope for Cancer
If you must sign a contract early on, do it on the very best day of the month, May 3, only a week prior to the retrograde, but technically, Mercury won't be retrograde yet. Here is why I recommend this day.
On May 3, Jupiter and Pluto will make a definitive aspect, and when these two financial planets are together, it is what astrologers call a signature of success. This is such a good day, and it will only happen once this year. The next time we will have a good aspect between Jupiter and Pluto will be in June 2024. So there is no doubt about it—Tuesday, May 3 is a special, financial day to use to your benefit.
As May nears its end, we have one more lunation, a new moon on May 30, this time in Gemini, 10 degrees (not an eclipse). This is a mild new moon for it will light your twelfth house of rejuvenation and rest. You seem to want to withdraw from the hustle and bustle of everyday life, to do some strategizing and thinking. The twelfth house is associated with solitude, and you will do your best work in the weeks ahead when you are working alone, and where you can shut out people who burn your time or distract you.
Additionally, at this new moon in Gemini May 30, Mercury, as the ruler of Gemini, will take on special importance, and happily, Mercury will receive golden rays from Pluto, the planet of transformation. Pluto's good position toward Mercury also suggests that a business or romantic partner will be quick to assist you, provided you ask for the help. Mars and Jupiter, in conjunction the day prior, May 29, will still be orbiting quite close on this new moon and positioned at the very pinnacle point of your chart. Wow. Furthermore, Jupiter and Mars will contact the Sun and new moon of May 30, showering it with gold dust and suggesting confidential meetings might lead to a larger role for you in your career.