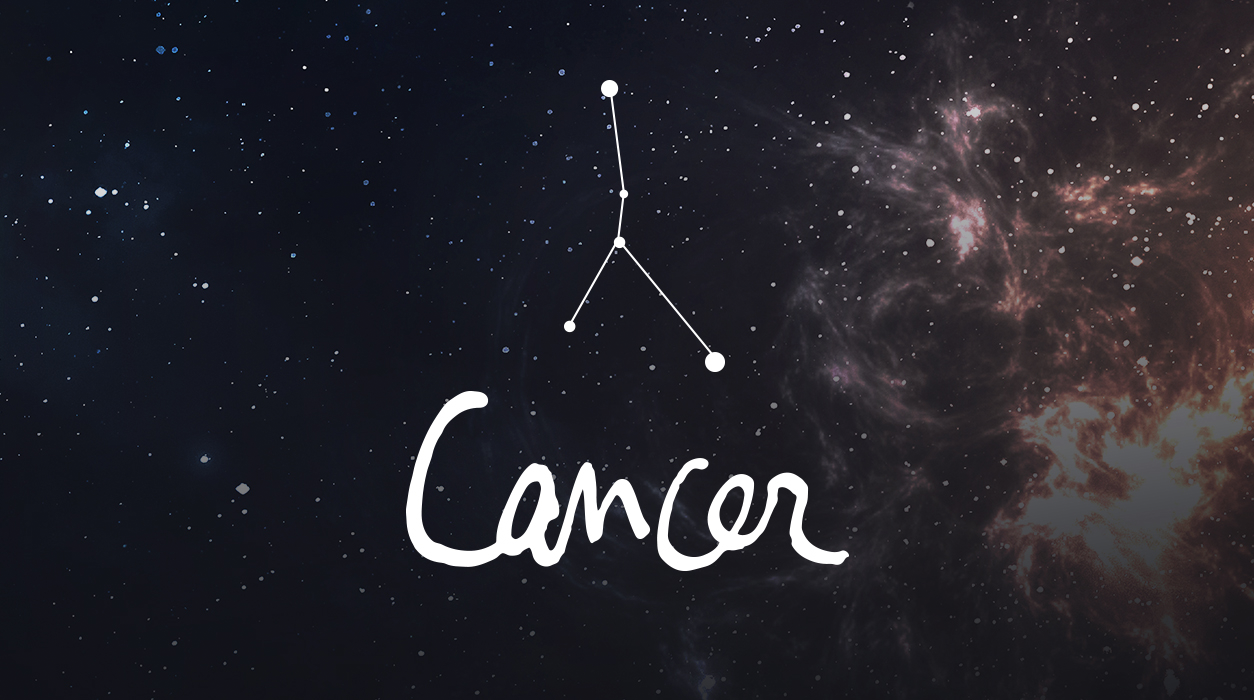 Your May Horoscope for Cancer
May 29 brings that rare and special Mars-Jupiter conjunction. Mars brings action, and Jupiter brings profit from action. This will happen on a Sunday, but if you need a weekday, you will feel this energy as it moves toward perfection earlier on Thursday, May 26, and Friday, May 27. On those days, Mars and Jupiter will be approaching their conjunction and be close enough to bring you sparkling benefits. On Thursday, May 26, Venus will be conjunct the transiting moon in Aries, too. That, along with Mars and Jupiter, makes this a standout day for your career.
If you have been unemployed, Jupiter can bring you that top job that you dreamed would someday be yours. Don't give up—looking for a job is hard, but you have truly spectacular aspects.
Mercury will be retrograde this month from May 10 to June 3, so it's possible that a job or assignment that was almost yours slipped through your fingers and fizzled, but it might now come back to you. I know Mercury retrograde can be frustrating, and you know it too, but by now you probably know how to deal with Mercury when he's sleeping. You know you need to become more deliberate in all your actions.
When I leave the house and know I have many errands to do, I count the number of bags I have with me—usually four: my computer, my handbag, and two small shopping bags. I keep track all day—do I have all four? When I leave one errand and go on to another, I count my bags. In New York City, where I live, we don't drive. We walk, we get in and out of taxi cabs or pop into subways, go in and out of shops and the bank—it's easy to lose something. However, if you are careful and deliberate, you won't lose a thing.
Don't sign a contract, lease, or any other important agreement until a day or two after Mercury goes direct at the earliest. You are already feeling the delays and mix-ups since the last week of April.