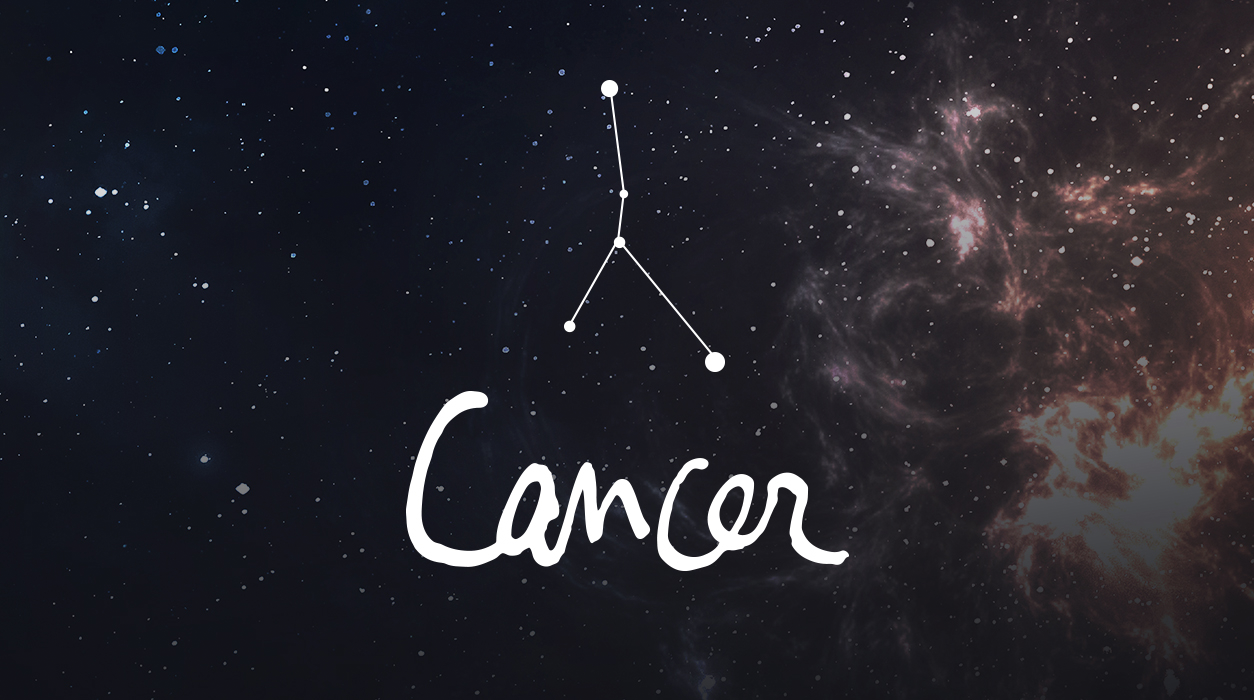 Your May Horoscope for Cancer
Other types of jobs that will benefit are those that include athletics or are part of the support staff of athletes, such as coaches or TV/radio sports anchors. Firemen, policemen, and those working in the military are ruled by Aries because they are courageous and have jobs that are physical and require a person stay in good shape. Being a surgeon is an Aries profession because they work with sharp instruments, and those are ruled by Mars, Aries' ruler. TV producers have to think on their feet and take responsibility. Cancers working in these types of jobs would flourish under Jupiter in Aries. You can add other professions, too.
I love that Jupiter in Aries will orbit with Mars in Aries at month's end. Mars will be in your tenth house of fame and honors from May 24 to July 4. Mars, as Aries ruler, adds even more courage and can-do spirit to the sign. This alone—having Mars in your tenth house—will add energy and benefits to you for six weeks, and it is a privilege you receive every two years. To have Mars in the same house with Jupiter, well, that's VERY special, because as I said, having Jupiter there only happens for one year every 12 years.
I looked up when we had both planets together in Aries, your tenth house. The last time this happened it was 11 years ago on May 1, 2011, and the time prior to that was June 16, 1975. This confluence of having Jupiter and Mars together will not happen again until 2058. You see how rare and special this month is! While you will have Jupiter in Aries, your prestigious tenth house of fame and honors, for about a year, you've got Mars with you now to kick this trend off. Work hard to build upon your present reputation. You don't need Mars and Jupiter to be conjunct to see success, but you will benefit from that conjunction, too.