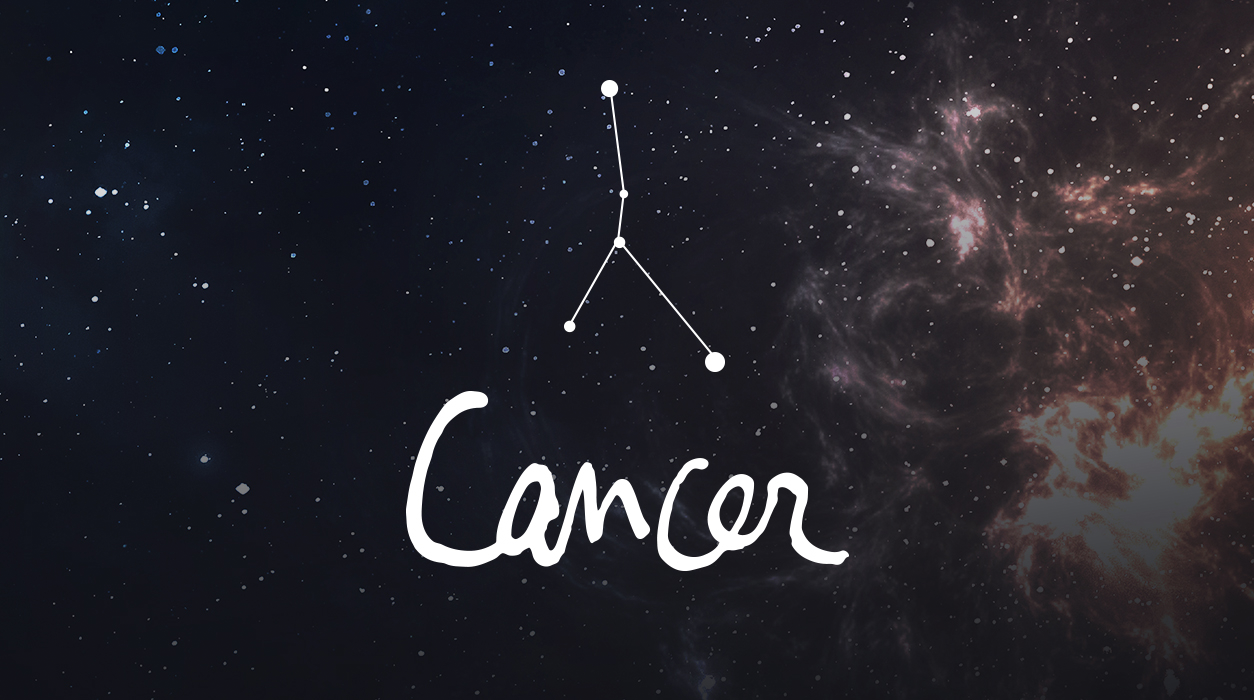 Your May Horoscope for Cancer
You will feel this eclipse if your birthday falls within five days of July 16 or have Cancer rising or your natal moon at 25 degrees Cancer, plus or minus five degrees. If you know your birth chart, look to see if you have a natal planet within five degrees of 25 degrees of Scorpio or Taurus, for that will be the line of tension, but also of resolution.
Now let's turn to the benefic changes you will have when Jupiter, the giver of gifts and luck, moves into Aries on May 10. This is the first time in 12 years (2010 to 2011) that you have hosted Jupiter in Aries. This is big news! Jupiter will move into your tenth house of honors, awards, and achievement on May 10 and remain there until October 27, and then return on December 20, 2022, to stay until May 16, 2023. You have a glorious outlook for career growth in the coming months, and assuming you love your job and will give it all the concentration it needs, your reputation for excellence will grow.
Jupiter is the planet of reward, and that sums up why you will do so well professionally. All your past efforts over the years have led to this moment and will allow you now to walk through a new threshold that will bring greater responsibilities. You will have more power and control in your coming role to exert in your firm, your industry, or possibly the world. The talent you have developed, along with your dedication, hard work, and good judgment, will be acknowledged and rewarded. Doors that were firmly shut in the past will now swing open for you. You may get a new title too, before this trend will be over next year in May 2023.
Jupiter is in Aries, an entrepreneurial sign, so you will do best if you are in a job that's fairly autonomous, and by that I mean not having you overly supervised. Jupiter in Aries will also benefit you if you are self-employed or in sales, areas where you would need to continually develop new business or prove yourself.