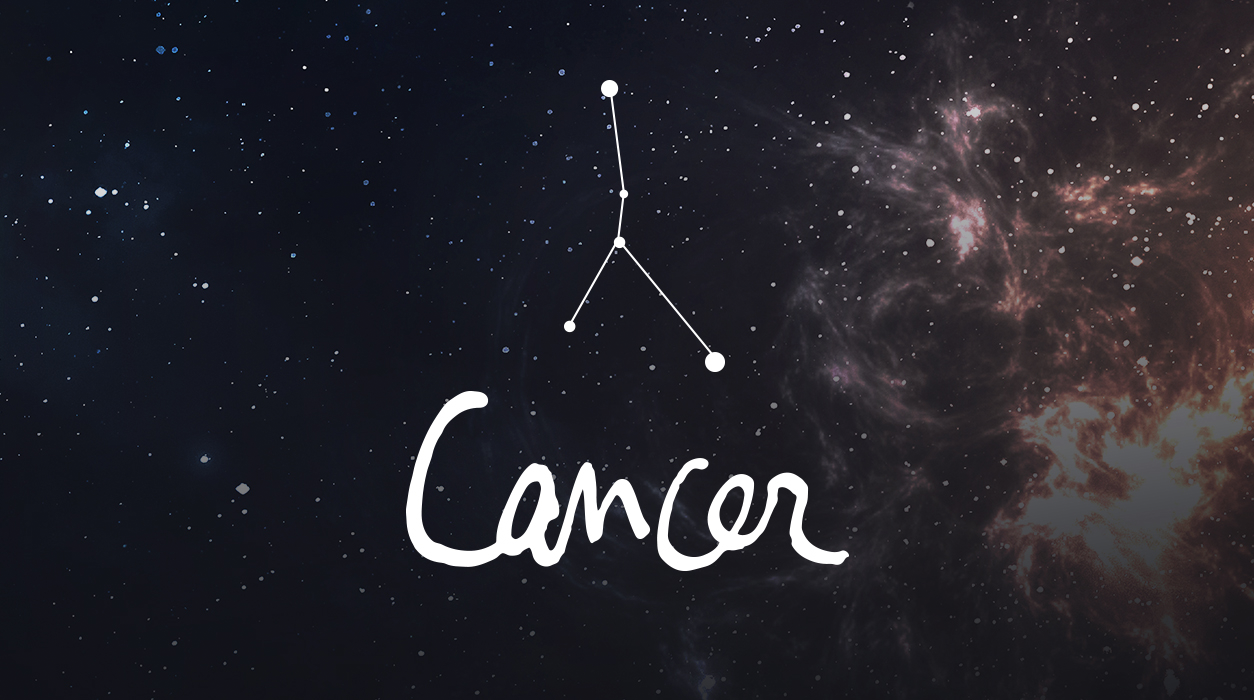 Your May Horoscope for Cancer
A new moon solar eclipse in Taurus came by at the end of last month on April 30 and may have brought an unexpected expense or other sudden news about a source of income. A friend seems to be prominent in the message the April 30 eclipse brought, too.
Luckily, at the same time as the eclipse, April 30, Jupiter aligned with Venus and will protect all matters involving your home and family life. If you hope for a breakthrough regarding home-related matters, be optimistic, for in the first week of May, Jupiter can deliver.
Meanwhile, Mars, prior to May 24, is still working his way through your ninth house, a holdover from last month, and may bring a chance to take a trip to an exciting location. (I didn't have the room to explain this in your main report, so here it is in the summary.) If you can travel, you will want to stay at a luxurious hotel or home, for Jupiter would have it no other way. You've superb luck with foreign people in the first three weeks of May. If you want or need to travel to a location that requires your passport, by all means, go. This month your aspects are glittering for overseas travel, whether for business or pleasure, and all aspects point to you enjoying a perfect trip.
Once Mars moves into Aries on May 24, it will join forces with Jupiter, culminating in a rare conjunction of these two planets in your house of awards and honors on May 29.
There will be other opportunities, such as to find yourself the subject of a favorable media publicity, or you may work on a major story as producer or journalist—it could become a jewel in your crown. If you need to call your lawyer for any reason, do so early in May before Jupiter leaves Pisces on May 10. If applicable, attend to matters of citizenship, immigration, residency status, or visa before May 10.