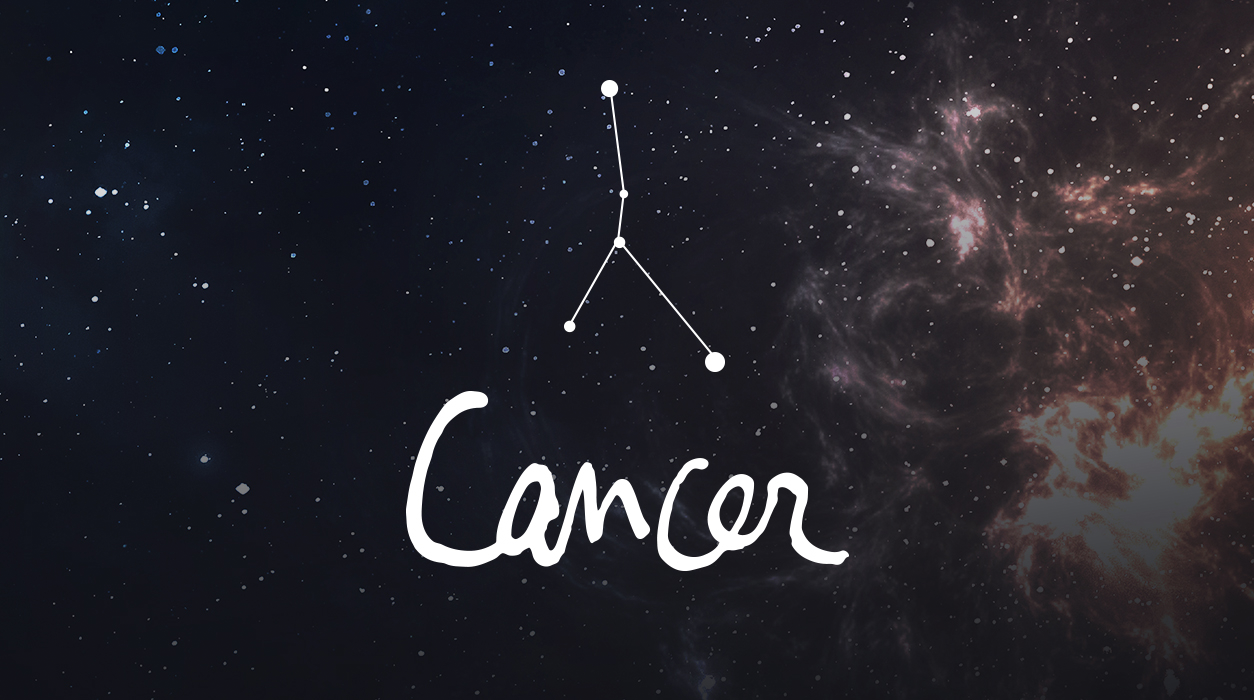 Your Horoscope by Susan Miller
After July 28, Jupiter will return to Aquarius, your financial house, to see that you do well financially during the rest of 2021, but while Jupiter is in Pisces, you will begin to do very well with foreign people and international relationships and clients. You may also profit from the college market and favorable publicity. This is a growing trend—it will grow in 2022 to cover every Cancer of every birthday. If you are a June-born Cancer, have your wish list ready! The universe can only give you your dearest desires if you know what you want to achieve.
You are sensitive to events involving the moon, and we have a full moon lunar eclipse on May 26 to light your house of work-a-day routines. A full moon brings things to culmination, so you may be finishing a large project with many moving parts. If so, Saturn will be beautifully oriented to the eclipse, and you may be given a bonus or commission for the fine work you've performed.
Alternatively, you may find out that one of your staff is announcing a departure. If so, you may be concerned that you won't be able to afford the services of a replacement who might want a higher salary. Saturn will help you—the money you need to pay that new employee will appear.
This eclipse might bring up a medical or dental matter that will need your attention. Thankfully, there are doctors with expertise—they went to school, took the qualifying exams, and became specialists in your area. If you found the right doctor or dentist, trust is all you need, and soon, you can be in a better place.
Next month, Venus will glide through Cancer from June 2 to June 26, causing your romantic life to heat up. Watch and see!
Astrology," published by Taschen, is the title of a book that traces the vibrant visual history of astrology. Taschen is renowned for their rich offering of fine art books. This book has over 400 images depicting various astrological images, going back to the Egyptian temples and extending up to contemporary art. Remarkably, no one has ever published a visual history of how astrology has been depicted through the ages, and it is fascinating to see.
When the author, Andrea Richards, and the editor of this luxury book, Jessica Hundley, called to ask if I would write the forward to the book, I was honored and humbled. They asked for two paragraphs, but I sent 1,800 words about my love of symbols in astrology. Jessica, the book's editor, called to tell me she loved what I wrote and that she changing almost nothing.
This is a book you will want to keep in your library for years. Hardcover, it is 6.7 x 9.4 inches and has 520 pages.
The Los Angeles Times lauded this book, writing: "One comes away with an understanding of astrology's place in history, pop culture, art, mythology and psychology."
You can buy this book directly from Taschen for $40.00 US.
Click here to order: https://bit.ly/3wjnt3u