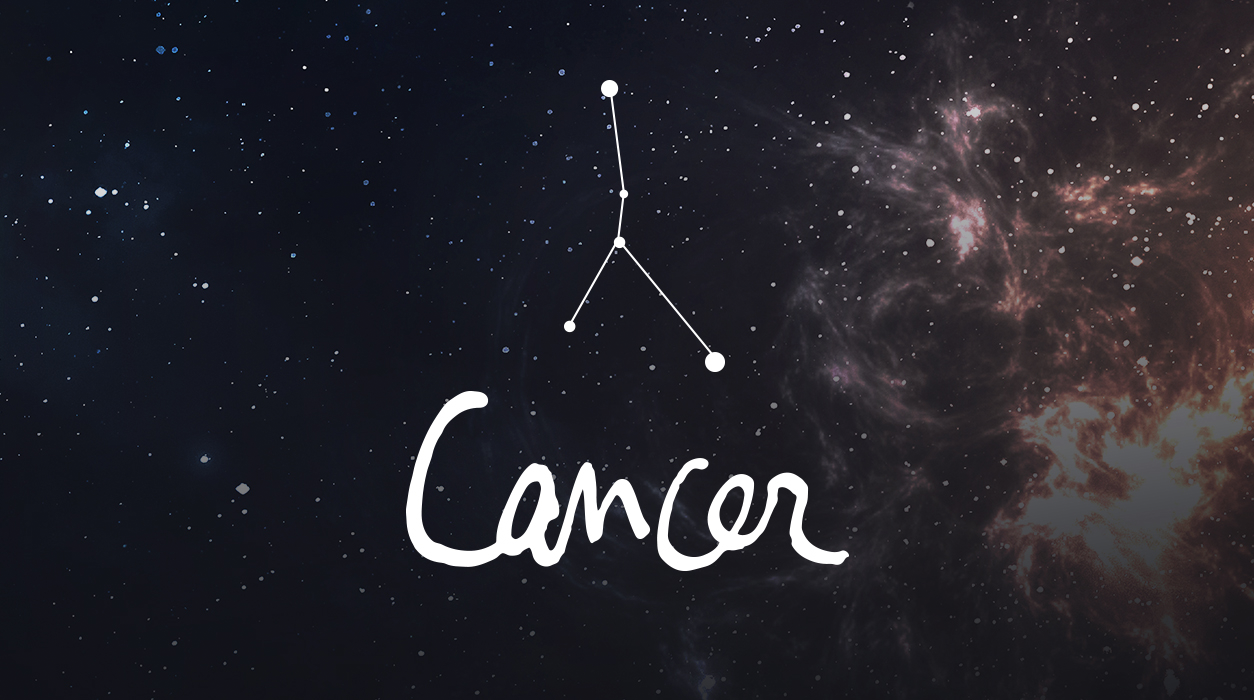 Your Horoscope by Susan Miller
Mars was in Gemini for seven weeks and kept you at work, strategically, behind the scenes. Now that you've moved into a period of action, you'll have more opportunities to be out and about, both professionally and personally. When Uranus sends an electric vibration to Mars in Cancer on May 11, a friend may surprise you in a happy, touching way.
To add to this lovely picture, you have a darling new moon in Taurus on May 11 to jazz up your social life, too. Uranus will be somewhat close to the Sun and new moon, adding an element of serendipity and adventure that makes life so interesting.
Neptune will signal the Sun and new moon in a close, tight aspect on May 11 too, giving you the gifts of imagination and creativity, especially if you are planning any kind of event for personal or professional reasons.
The following day, May 12, Mercury in Gemini—an especially fine placement for Mercury—will receive a direct beam from Saturn, currently in your financial eighth house of other people's money. You may get happy news that a commission check is on the way for work done earlier or that an investment you made is now paying off.
An important event this month involves the move of Jupiter into magically compatible Pisces, giving you a preview of what's to come next year on a larger, more panoramic scale. Jupiter will only remain in Pisces from May 13 to July 28, however, so if your birthday is on or near June 21-24, Jupiter will be in a position to heap all of his goodies on you during this year's visit because the degrees of Jupiter will shower you with radiant luck.