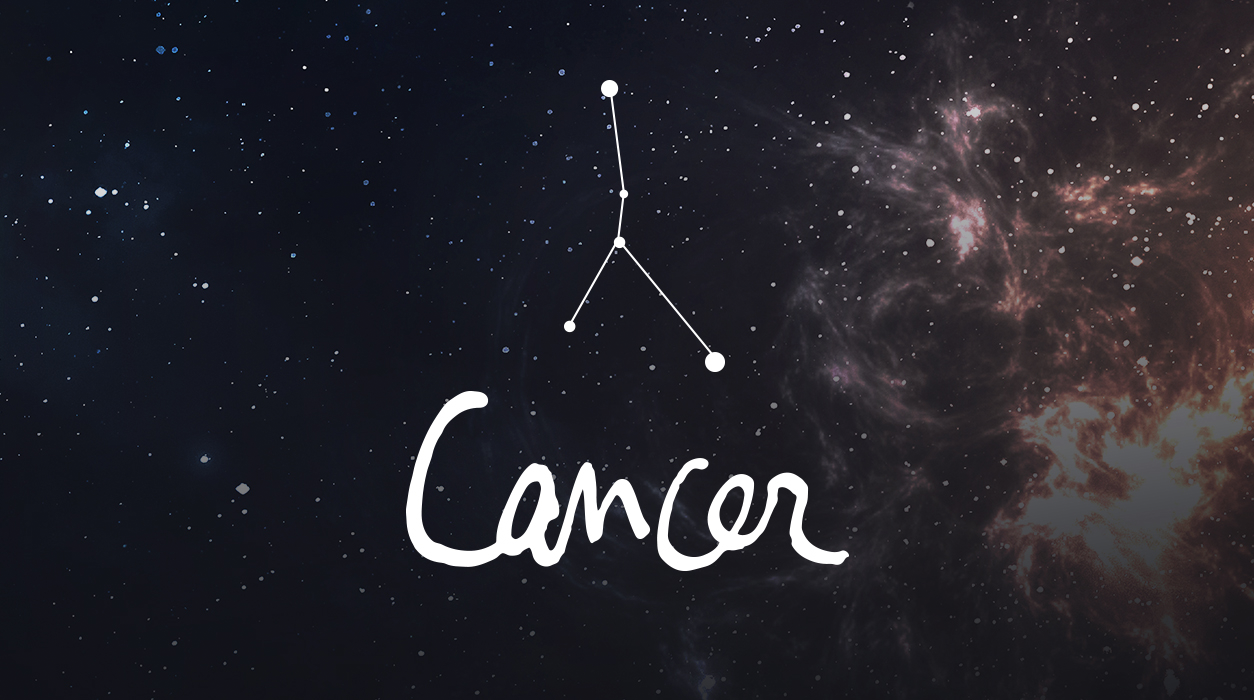 Your Horoscope by Susan Miller
The rule with eclipses is never to initiate action on or very close to the day of the eclipse (unless it's an emergency), for it will not work out as you expect. Respond to others' requests, demands, and so forth. This bears repeating: Never initiate—only respond. In matters of health (and something may come up that you will want to get advice on), work quickly, and soon it will be over.
Eclipses bring final news that is non-negotiable. There's no use trying to get a decision reversed, for there is only one way with an eclipse, and that is to move forward. Leave the past behind and bolt that door.
SUMMARY
May could easily become one of your favorite months of the year. Last month, Mars moved into Cancer for the first time in two years on April 23, to stay until June 11. It is a privilege to have Mars all to yourself, giving you determination, energy, and drive.
When you have Mars in your sign, in business, you tend not to take "no" for an answer and go the extra mile to convince a prospective client of the value of your plan, project, or direction. In your personal life, Mars will be in Cancer until June 11, making you more attractive and providing you with a lovely advantage in matters of the heart.