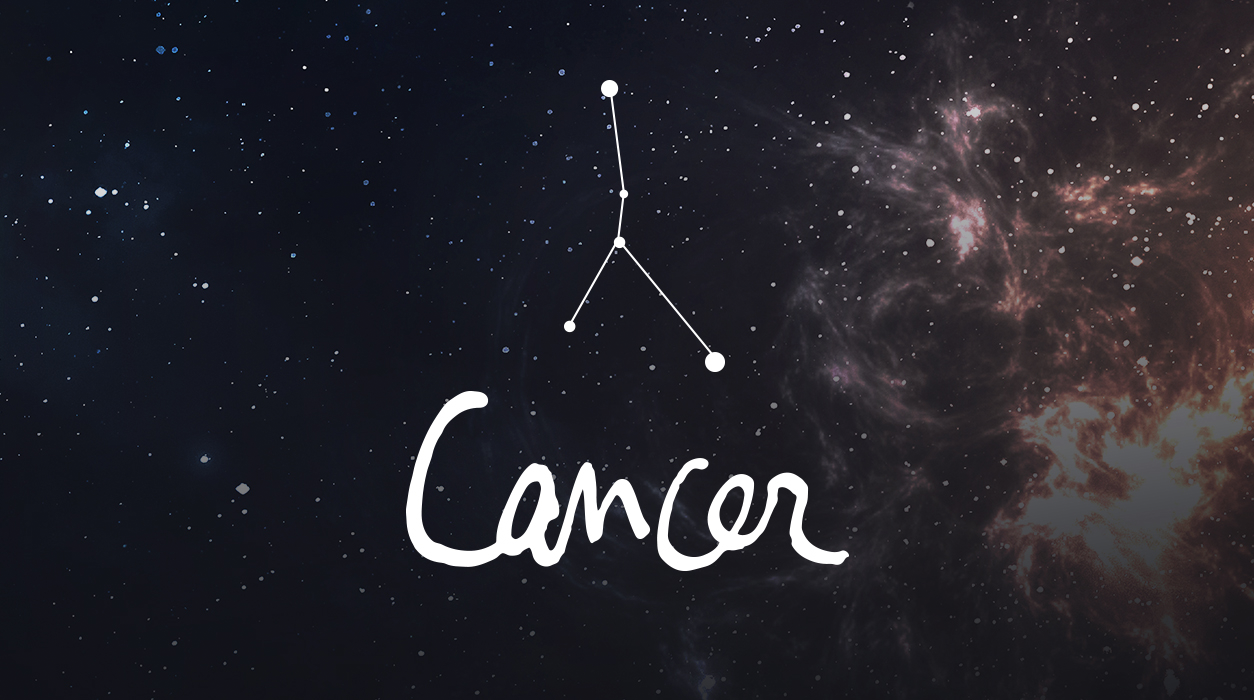 Your Horoscope by Susan Miller
In a month that seems to have everything, we will also see the appearance of the eclipses again. They arrive every six months, always in pairs, as a new and full moon eclipse.
This month, there will be a full moon lunar eclipse on May 26 in Sagittarius, drawing your attention to your sixth house of work projects, team members, subordinates, and the tools—including electronics—that you use to get your job done.
You are sensitive to full moons—and doubly so to full moon eclipses—because you are ruled by the moon. In this instance, sometimes an employee, especially a woman (the moon is always read as female) is "eclipsed out" by a lunar eclipse—she may announce her departure to move to another firm, or your company may have a layoff. You may lose an important client but gain a much better one, either immediately or within a reasonable time frame. Eclipses always bring changes and a need for adjustment, but you will be up to the challenge.
I love that Saturn is within range of helping you from his perch in your eighth house of other people's money (Saturn will be within 8 degrees of an opportunity of aspect, called a sextile. With sextiles, the goodness is triggered when you reach out and try to remedy a situation.) If you do have to buy new equipment or hire expensive recruits, Saturn will see that you find the funds you need. This applies to any reason you may need to scramble for more money. When Saturn sends a friendly beam, it can give you a solid feeling of job security.