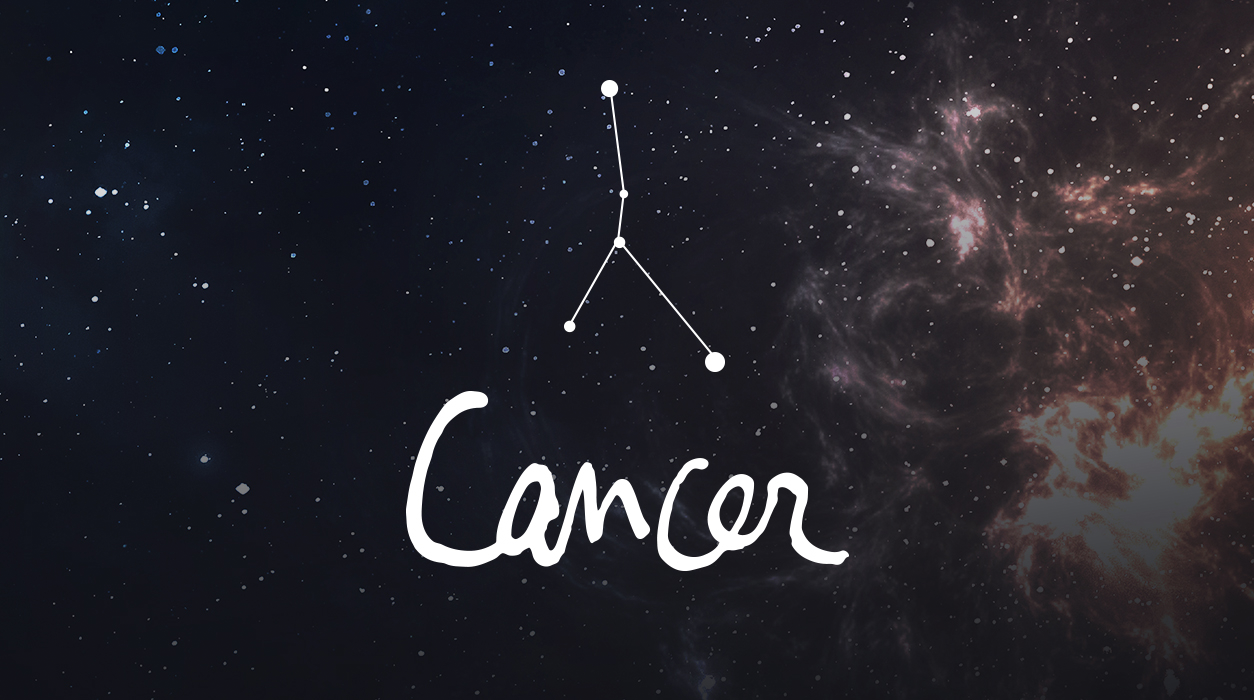 Your Horoscope by Susan Miller
Since December 2020, Jupiter has been in your financial eighth house. During this time, when it came to earning money, particularly through commission, royalty, bonus, benefits, or side income, you were very effective while Jupiter was in Aquarius. There is no reason to be blue—Jupiter will be back to Aquarius from July 28 to December 29, 2021. Readers sometimes ask, what will happen after Jupiter leaves on December 29? Will I fall back into poverty? No, I don't believe you will. You are starting a new financial cycle and learning a great deal in 2021. The die has been cast, and the template has been set. Stay positive!
Try to get as much done in the early part of May, for as you get closer to the end of May, Mercury will begin to retrograde (May 29 to June 22). You will feel the slowdown and general pandemonium earlier than May 29, which is why you should keep your distance from that date. Also, don't start initiating actions immediately after June 22—you need to give Mercury time to adjust its orbit.
During this period, May 29 to June 22, don't sign papers or a contract, and if pressured to do so, have an eagle-eyed lawyer at your side to make adjustments that favor you. It may help to know that Mercury is like Wrecker Ralph, a mischievous little boy who will be at his worst and full of upsetting pranks at the start and end dates of his retrograde.
By all means, you must avoid those "bookend" dates, but in my opinion, I would avoid the entire Mercury retrograde period. During this time, refrain from buying electronics, from a computer to a smartphone or a kitchen appliance to a car. If you need it badly, shop when Mercury will be in perfect angle to Saturn on May 12.