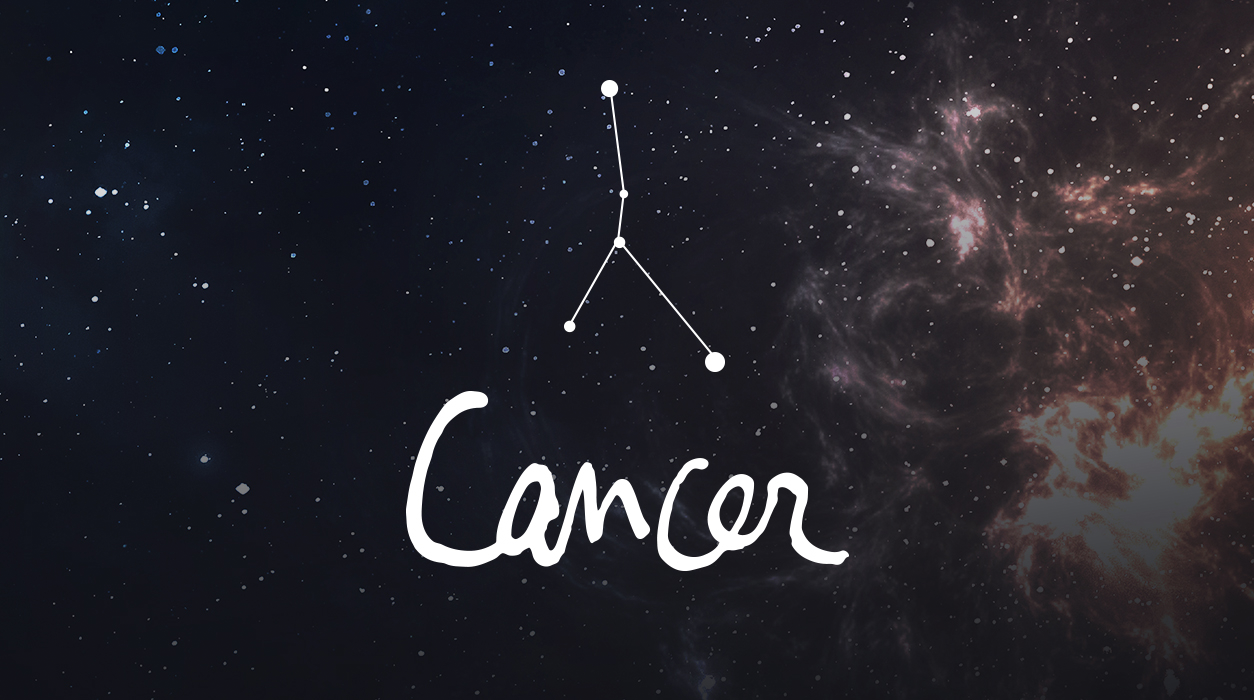 Your Horoscope by Susan Miller
All new moons mark beginnings, so it would be the right time to start working on materializing your desires. (Act in the days or weeks that soon follow May 11.) Your dream could take time to build, possibly six months to a year or more, but if you start in the days just after the new moon appears, the force will be with you. In astrology, we know that not all dates are the same—when you begin matters, for the date you begin working on a venture is the date you are tangibly birthing your idea.
Mid-month, a monumental event will happen when Jupiter, the giver of gifts and luck, moves into Pisces, from May 13 to July 28, giving you a preview of what is to come in 2022 in a more expansive form. Jupiter is the planet of good fortune, and it has not been in Pisces in 12 years. It's in a divine place for you, dear Cancer, your ninth house. You will do exceptionally well with foreign people whether they are based in a foreign country or in your own country, or who work for a company started by a foreign firm and headquartered in a foreign city. This is one place you will find your golden nuggets. If you are involved in an immigration matter (visa, passport, green card, citizenship), it will likely go smoothly.
You'll also find glittering success with the media, legal matters, or the college market, or by going back to college or graduate school to get an advanced degree. If you need to defend your thesis during this period, you may feel a little jittery about presenting your work to professors, but if you do so during the May 13 to July 28 period, it should go surprisingly well.
In your personal life, Mars will be in Cancer until June 11, making you more attractive and providing you with a lovely advantage in matters of the heart.