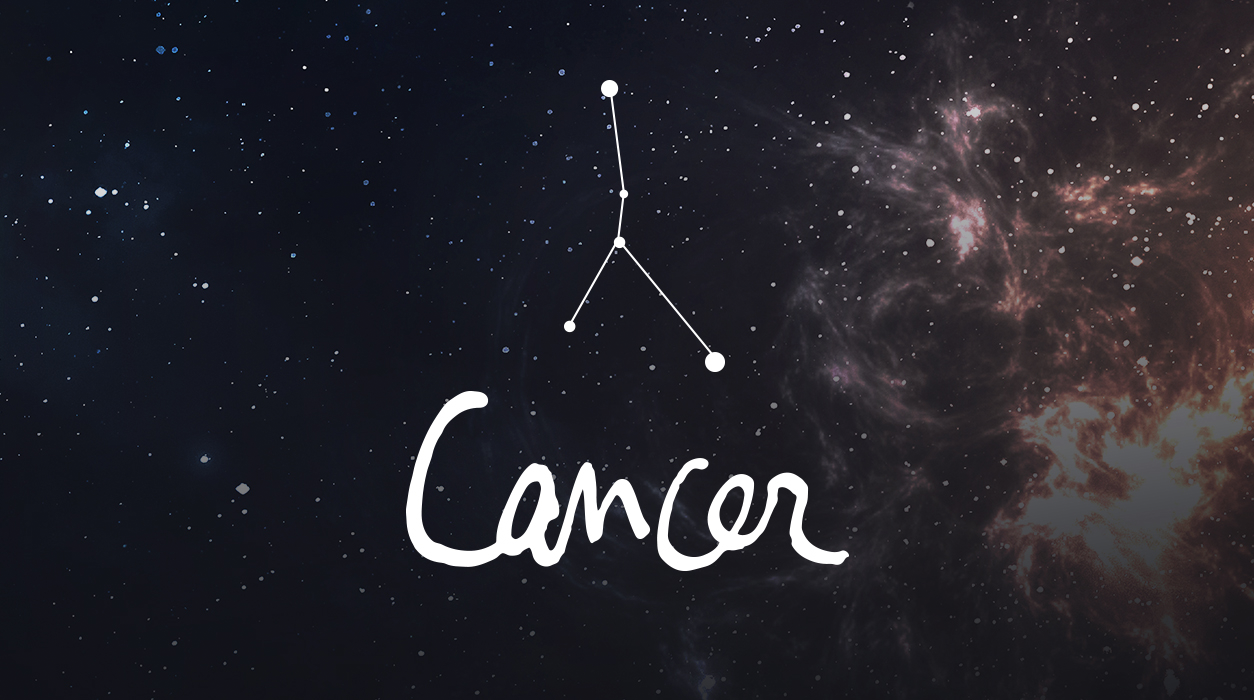 A Note from Susan Miller
MAY 2021
Dear Reader,
My former husband, Don Miller, died this morning, Saturday, May 1, at 8:34 AM in the city we always lived, New York City, Manhattan.
He was in a hospital, and the nurse called today to give us—me and my two daughters, Chrissie, who lives here in New York City, and Diana, who flew in from Los Angeles—the heartbreaking news. They did say his passing was natural, as his organs failed him. They had kept him very comfortable, and we were told he never felt pain. There were no decisions to make, and there was nothing that could be done. The finality of death is so chilling. I felt so sorry he could not have lived longer and had to pass this way.
Your Horoscope by Susan Miller
You will like May very much. Mars moved into Cancer last month, for the first time in two years, and is nicely settled in until June 11. In the coming weeks, your words will be heard.
You will no longer feel that no one is listening. All the people who matter will pay attention because what you say will have a new sense of urgency and passion. Direct the courageous, assertive energy of Mars into any area of your life you'd like to improve. Mars is now in his rare visit to your solar first house of personality, so you will be a force to be reckoned with.
Stay with me, because the favorable new moon in Taurus, 21 degrees, will get into the act on May 11. Mars will make a spectacular aspect to Uranus, indicating a happy surprise is due within days after the new moon of May 11 arrives, and it will likely come from a friend. Neptune in Pisces will send greetings to Uranus at this new moon, so you could experience a beautiful, dream-like evening with a friend or romantic partner. This is likely to happen later in the week, when you'll have the time to enjoy an evening or an entire weekend away on a little road trip.
This new moon will bring sparkle to your eleventh house of hopes, wishes, and friends, giving you a chance to make a new friend or become closer to one of the friends you have now. This is a magical house, one that is the repository of dreams, where a long-held wish of yours may come true. Any new moon in Taurus brings Venus with it, and that's an important piece of the equation. Happily, Venus will be beautifully oriented to Pluto, the planet of transformative experiences. Pluto will also bring a boost to the Sun and moon, and this is akin to having a powerhouse of energy to motivate you to go after your dreams, cultivate new friends, and build stronger bonds with the good friends you already have.