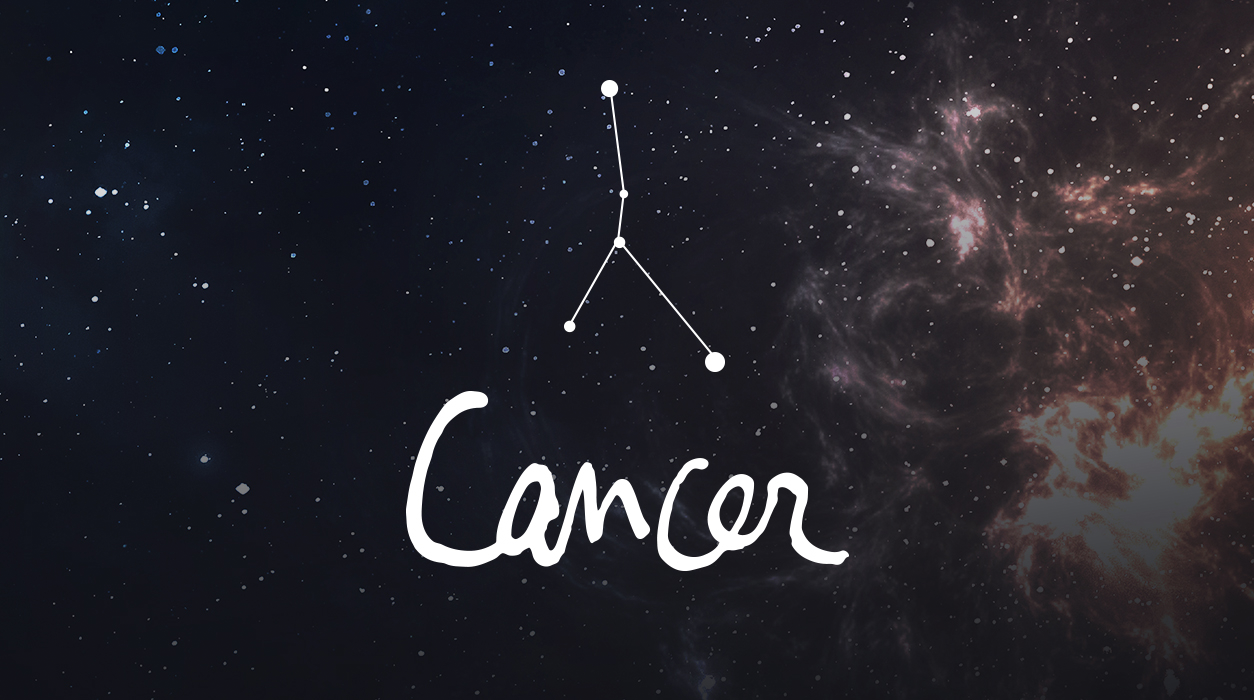 Your March Horoscope for Cancer
Perhaps the biggest move of all will be when Pluto will leave Capricorn, where he's been since 2008, and enter Aquarius on March 23. He'll only be here until June 11 when he'll sneak back into Capricorn until January 2024. Pluto will then remain in your eighth house of finance until January 2044—20 years! Pluto is a powerful planet, and you could become quite wealthy while Pluto slowly and steadily makes his way through Aquarius, but you'll need to keep your antennae up. Find a good financial advisor or estate planner. Once the money begins to arrive, you'll want to be prepared.
You will have plenty of time for socializing this year after mid-May. You have hosted Pluto opposed to your Cancer Sun at various points since 2008, a difficult aspect you felt strongly at the time with a partnership in business or a marriage. Your romantic, committed relationship will improve in the future, certainly by 2024, but possibly sooner. When it comes to love and fun, better days are due.
"This isn't any NFT collection. It's your ticket to become part of a very special community… We are going to be having special events, raffles, video conferences, different activities that we're still planning that will allow you into this small group so that you can get more from astrology. It's something you're going to want to be a part of". -Susan Miller