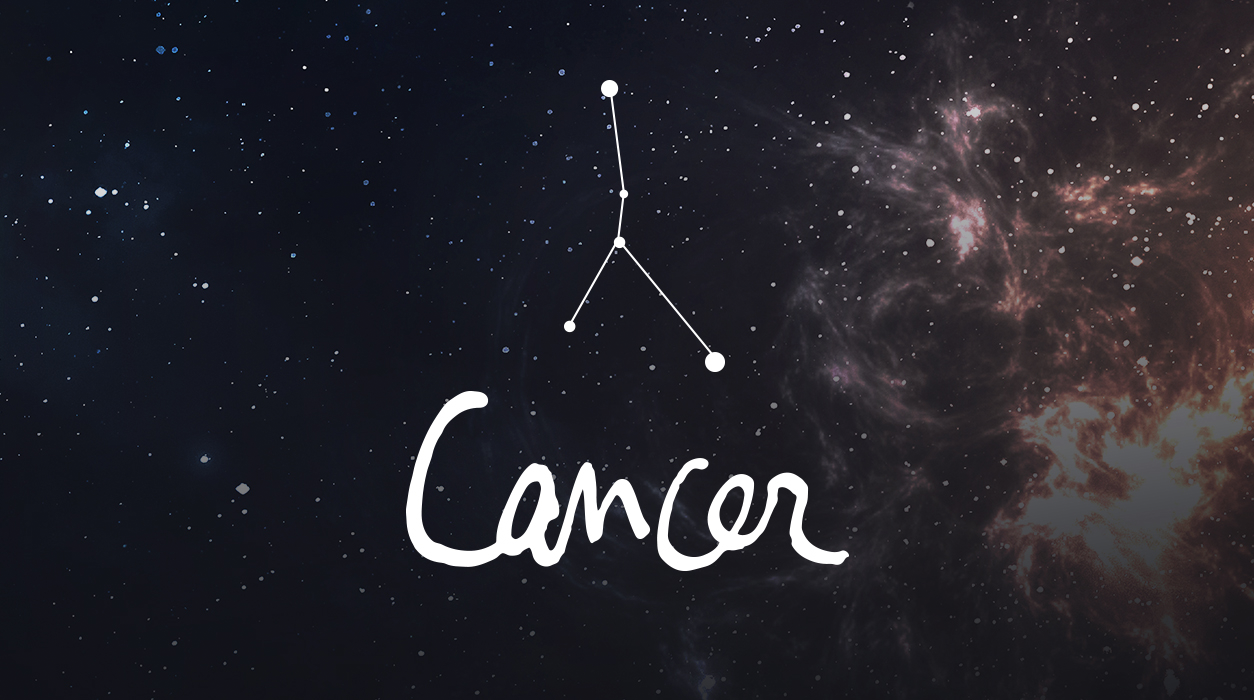 Your March Horoscope for Cancer
On the same day as the full moon, Saturn will make a historic move into Pisces, a sign Saturn has not occupied for three decades, since 1993 to 1996. Saturn will remain in Pisces until February 2026. Previously, Saturn was teaching you about money management, and you will find the exit of Saturn from your financial sector quite welcome, for no longer will you be limited to how much you can earn. It looks like Saturn held down your income in a way to make you value more the money you earned. Saturn urged you to cut waste, to be thrifty, and to be more careful with money. Now you will likely earn more, yet you will keep the lessons that Saturn taught you over the past three years. Saturn is now moving to Pisces, a water sign like yours, which will support you for the coming years, not hinder you.
This month is mainly about career, because another big moment is due on March 21 when the new moon in Aries will open up new possibilities in your professional life. You seem to have earned a new role—you may be promoted with a new title and more responsibility in the days or weeks ahead, or you may open your own business. Something about your new duties will bring you into the digital world. Aries, the place of the new moon, rules all things new—Aries is associated with the bud, the first sign of growth and renewal in spring, symbolic of the cycle of life. Watch for the kinds of calls you receive in regard to your career in the days that follow March 21.