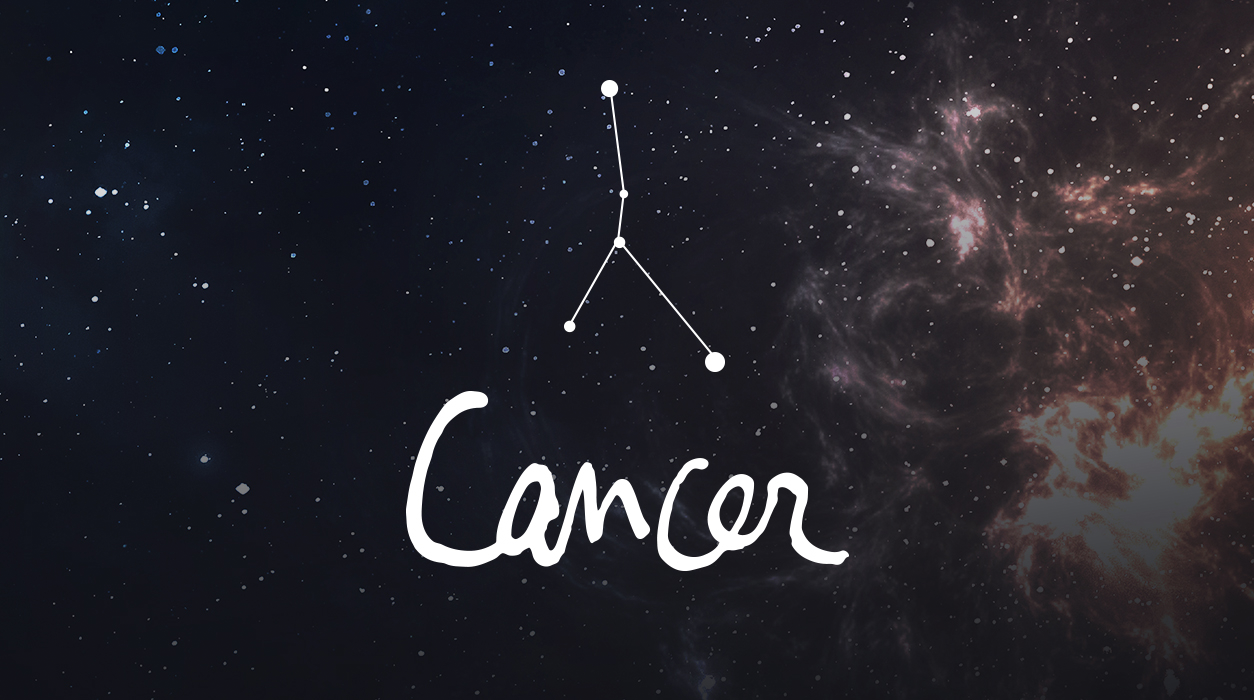 Your March Horoscope for Cancer
When it comes to your career, you have a magnificent aspect on March 1 and 2 when Venus will conjunct Jupiter in Aries, making you the apple of the eye of at least one major VIP, so you can do no wrong. If you are interviewing for a new job or presenting an idea to current management, choose one of those two days. Do something important that pertains to advancing your career. I had mentioned these dates and aspect last month in my February forecast, so perhaps you've already made appointments.
You will go from being hidden from view to a role that will be much more public. The period of March 25 to May 20, when Mars will be in Cancer, will be the most important period for you in two years. You will have control over events in a way you've not had in a long time, and here I am speaking about all areas of your life. It will bring on a key period of 2023, so take this coming trend of Mars in Cancer seriously by planning a major initiation for that time.
I do have to point out that Mercury will be retrograde from April 21 to May 14 and cut into that golden period for you, so schedule your initiations for the early part of the period, from March 25 to April 15, careful to keep a distance from Mercury retrograde.
On the full moon March 7 you may take an exciting trip to a city that is likely to be nearby (but could be at a distance) and the reason could easily come up suddenly and unexpectedly, within five days of this date. This comes thanks to an exact and beautiful beam from surprise-a-minute Uranus to the full moon. The reason for your travel could be work-oriented or for pleasure, as you seem to have the choice.