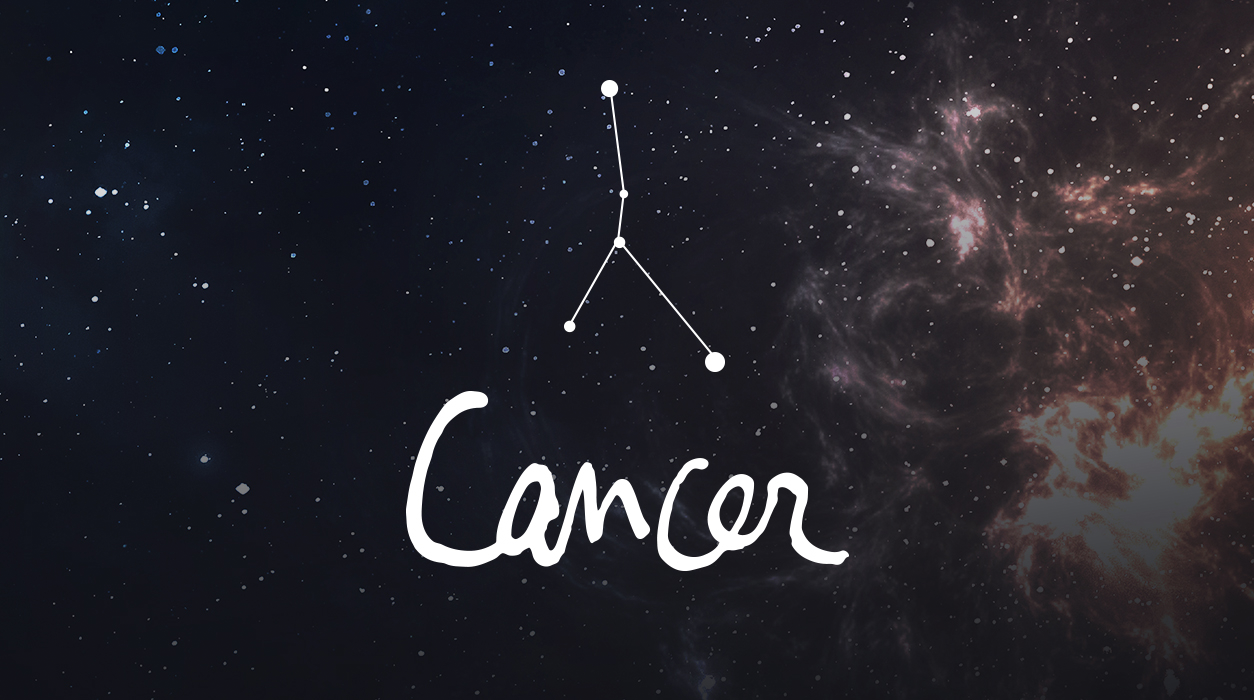 Your March Horoscope for Cancer
Now let's turn to love, one of your favorite topics. In the matter of romance, you have a lot going for you. Venus will be in highly compatible Taurus from March 16 to April 10. Taurus is your eleventh house of joy and happiness, especially through friendships and socializing. Uranus is based in this wonderful area of your chart, and Venus will align perfectly with Uranus.
This aspect, Venus conjunct Uranus, falling on Thursday, March 30, will send out Cupid and his little fleet of angels. Their tiny arrows will be flying through the air, and if you are single, you may suddenly meet someone when you least expect that to happen. If you are attached, those same little cherubs will help you grow closer. It's a lovely day to be out and feeling romantic.
No discussion of romance is complete without talking about Mars. As said, Mars will enter Cancer on March 25 to stay until May 20. Mars will make you more attractive and confident the entire time he tours Cancer. Mars will be in your first house of personality, a wonderful place to host Mars, for nearly two months. You will have a strong natural allure and charm, and others will easily come under your spell.
SUMMARY
For months, reaching back to August 2022, you've been taking a role behind the scenes. You may have been appropriating budgets or defining company policy, as two of many possibilities. This trend was caused by an unusually long tour of Mars in Gemini, for it placed Mars in your solar twelfth house, the most private part of your chart. All this will change this month when Mars makes his first move to a new sign in seven months on March 25—that's when Mars will move to Cancer.