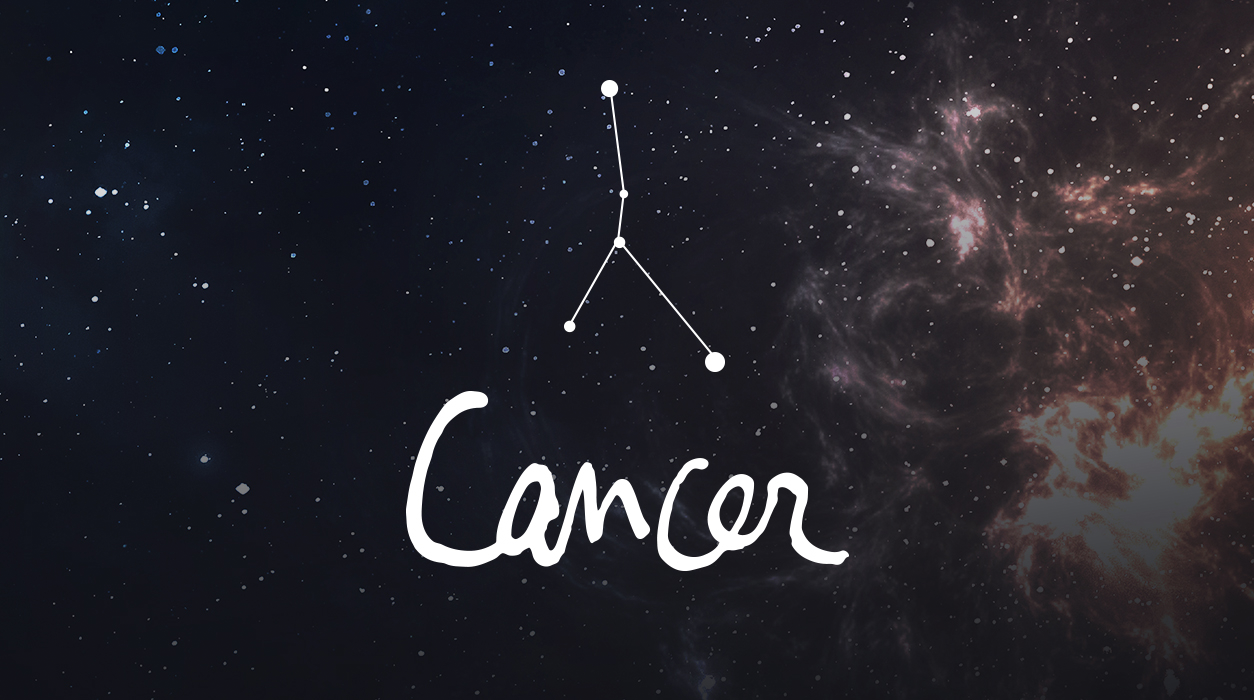 Your March Horoscope for Cancer
Something else monumental is happening in the heavens—Pluto will exit Capricorn on March 23 and enter the futuristic sign of Aquarius on that day for the first time since 1777 to 1798. In 2023, Pluto will simply be giving us a preview of the new digital age we are entering into—this preview will only last until June 11 this year, at which time he will retreat back into Capricorn.
When the universe plans something big, like having Pluto move into Aquarius, this idea of giving a preview is common. Next year Pluto returns to Aquarius on January 20, 2024, and he will remain in Aquarius until January 19, 2044, a period of 20 years. The entire look and feel of your life will change. You will have Pluto in you eighth house, which can make you quite wealthy if you keep your eye on the ball. You may want to sign with a fine financial advisor and estate planner—money will be coming to you now or in the future.
As we continue through the month, your career keeps coming up as very important and finds you growing in stature. You will have a new moon at the very top of your chart on March 21 in Aries. This is the first of two new moons that will light the same house, for the next new moon, coming April 19, will also be in Aries but it will be a solar eclipse. This tells me changes at work and in terms of how you are viewed are afoot, and I believe you will like the changes—they are long overdue. New moons are very different from full moons—they start enterprises, not end them. It would not surprise me to hear by the end of April that you got a promotion or an offer for a responsible position at another company.
This month's new moon in Aries on March 21 will put a spotlight on Mars (Aries' ruler), which will move into Cancer right after the new moon. You will be in the center of all that happens, and others will come to you to guide and advise them. Pluto will be in fine angle to this new moon in an out-of-sign sextile (opportunity), suggesting changes wrought by this new moon could allow you to earn substantially more money. Pluto is associated with big budgets, so don't be shy when you negotiate. This new moon will also be in an out-of-sign conjunction to Neptune (but still close), and that means you can be as creative as you like, for others will hungrily devour your imaginative, creative solutions. This new moon will fall at 1 degree Aries—astrologers feel this is a very powerful degree, for it will align with one of the points on a compass (north, south, east, west) that define direction.