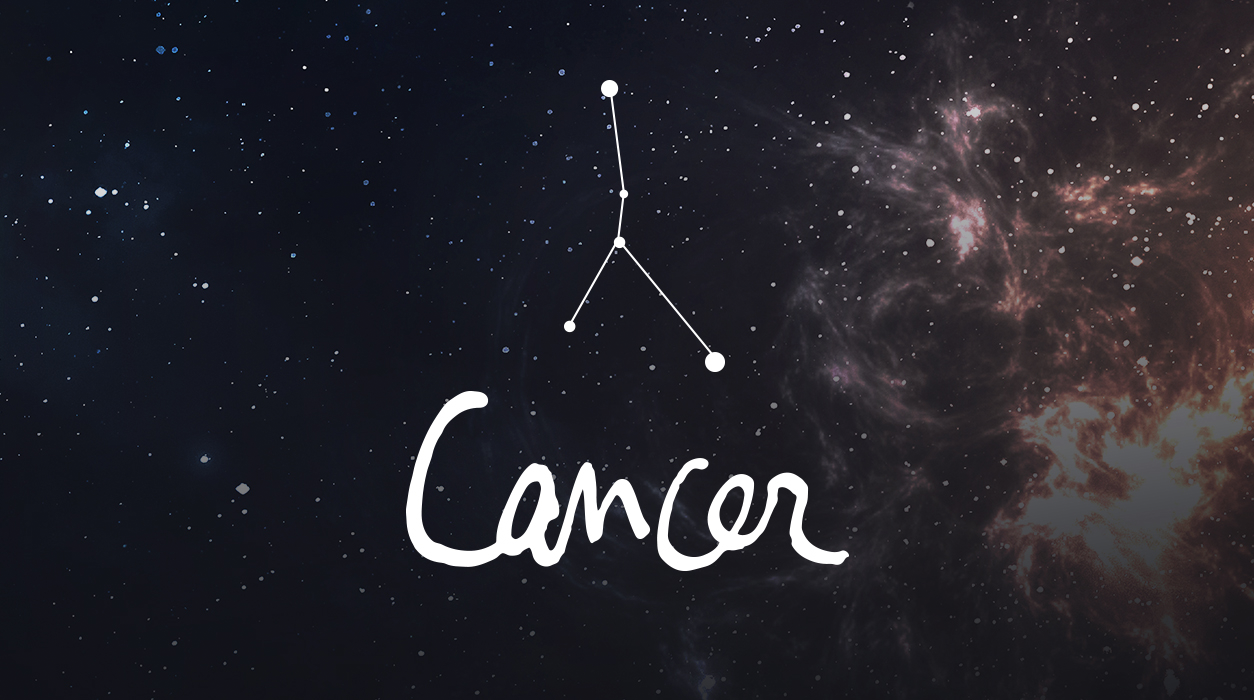 Your March Horoscope for Cancer
Keep in mind that Mercury will go retrograde April 21 to May 14, which will, as usual, cause some plans to go haywire and cut into your golden career time with Jupiter because some of the dates overlap. In other words, you have an open road in March and the first three weeks of April, but after that, you will have problems getting people to make decisions, sign papers, and generally move forward, so take advantage of the opportunity you have from now through most of April.
Saturn will move from Aquarius to Pisces this month on March 7 (the same day as the full moon), to stay the better part of three years, until February 13, 2026. This is a good move for several reasons. From December 16, 2020, you have hosted Saturn in a financial house, your eighth house of other people's money. This might have held down your commissions, perhaps by ever rising quotas, so you could never quite earn the large sum you would have if the quotas not changed. If you were in a court case, the sum you were awarded may have been less than anticipated, or if you were in a divorce over recent years, the final settlement may have frustrated you, for you may have felt it was not fair and you were shortchanged. If you put in a claim to an insurance company for a payout, you may have received less than you expected even after working hard to negotiate for more. You may have left the debate wondering why you submitted a claim in the first place.
Once Saturn leaves Aquarius, your financial eighth house, on March 7, he will not return to this sector for decades. Saturn will move to Pisces, the sign Saturn last occupied from 1993 to 1996. Saturn in Pisces, a water sign like yours, will work to help you, not hinder you. Pisces is your ninth house, which is considered a "cadent" house—milder than the houses on the angles (houses 1, 4, 7, and 10) and easier to host than having Saturn filling a financial house. Saturn constricts and condenses everything it touches, and for the past three years, Saturn may have been curbing your earnings or overall income, especially if you worked on commission.
The ninth house, where Saturn is setting up shop now, rules people at a distance, possibly overseas, so you may have a learning experience from someone based in a foreign country. Travel to distant places, however, may become harder for a whole variety of reasons. If you are going to college or graduate school, you may find one or two of your professors to be quite demanding, setting the bar quite high, but at the same time, you will learn from them in ways you've never learned from other instructors. Furthermore, you will retain what you learn. If you work in publishing or broadcasting, projects will take more time and money than you might assume, so keep that in mind when making estimates, but the work you do will be among the finest you ever turned out.