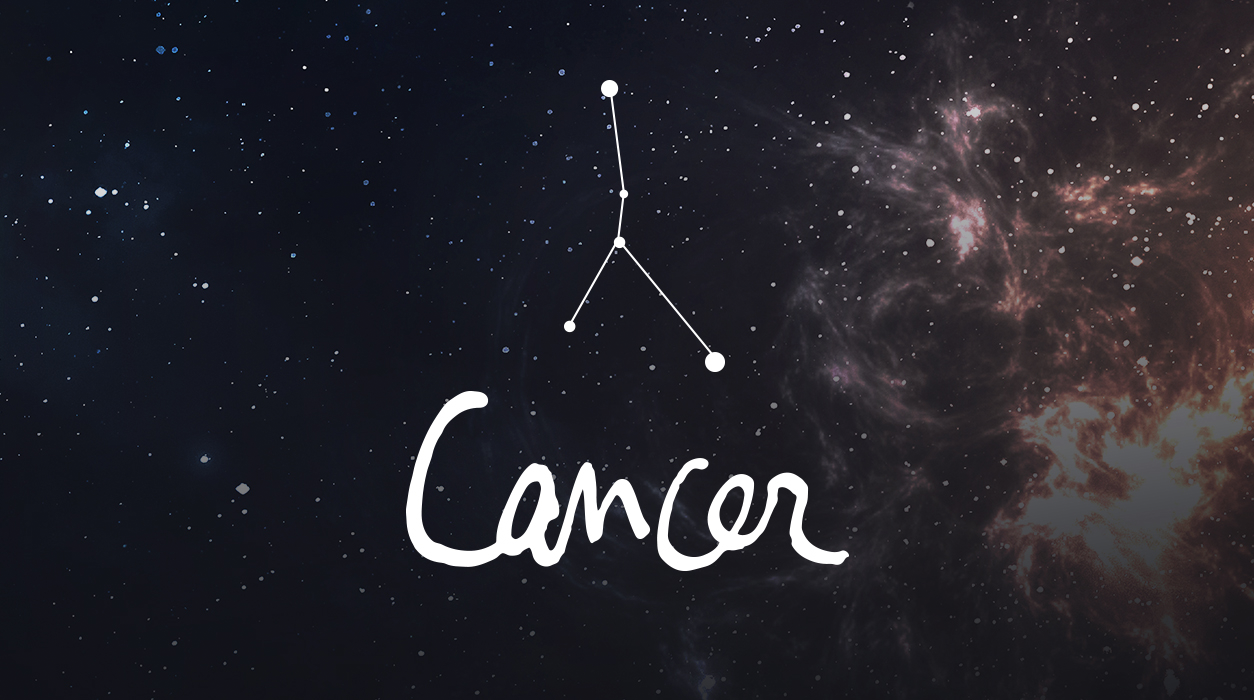 Your March Horoscope for Cancer
Mars has been in Gemini since August 20, a very long time. Mars typically will tour any one sign for seven weeks, but by the time Mars moves out of Gemini it will have been seven months (the reason I included Mars with Saturn and Pluto above). That will happen this month on March 25, at which time Mars will move to Cancer. This is great news for you, for you have been cast in a quiet, behind-the-scenes role until now, but once Mars moves into Cancer, March 25 until May 20, you will come out from being mainly hidden in the shadows. From March 25 onward you will begin a new cycle, one that will require you to claim a stronger leadership role.
In many ways the period of March 25 to May 20 will be the most important period of the year for you in every area of your life. You are being given the podium and the microphone, dear Cancer, and the universe will be listening to what you have to say. Courageously state the plans you want to institute now—it's a good time to take the reins and choose the direction you want to go.
Since last year, you have had Jupiter, the giver of gifts and luck, in Aries, the highest point in your chart, filling your tenth house of honors, awards, and achievement. This started in May 2022, and Jupiter is now finishing up his tour and is set to leave on May 16.
Having Jupiter in Aries, your career sector, is a wonderful privilege and competitive advantage. Jupiter takes 12 years to return to a particular sign and place in the horoscope, spending one year in each sign he visits. Since Jupiter will remain in this glittering career spot in your chart only until May 16, make your biggest moves during this period. You have been building your name in your industry, and you still have March, April, and half of May to do so.