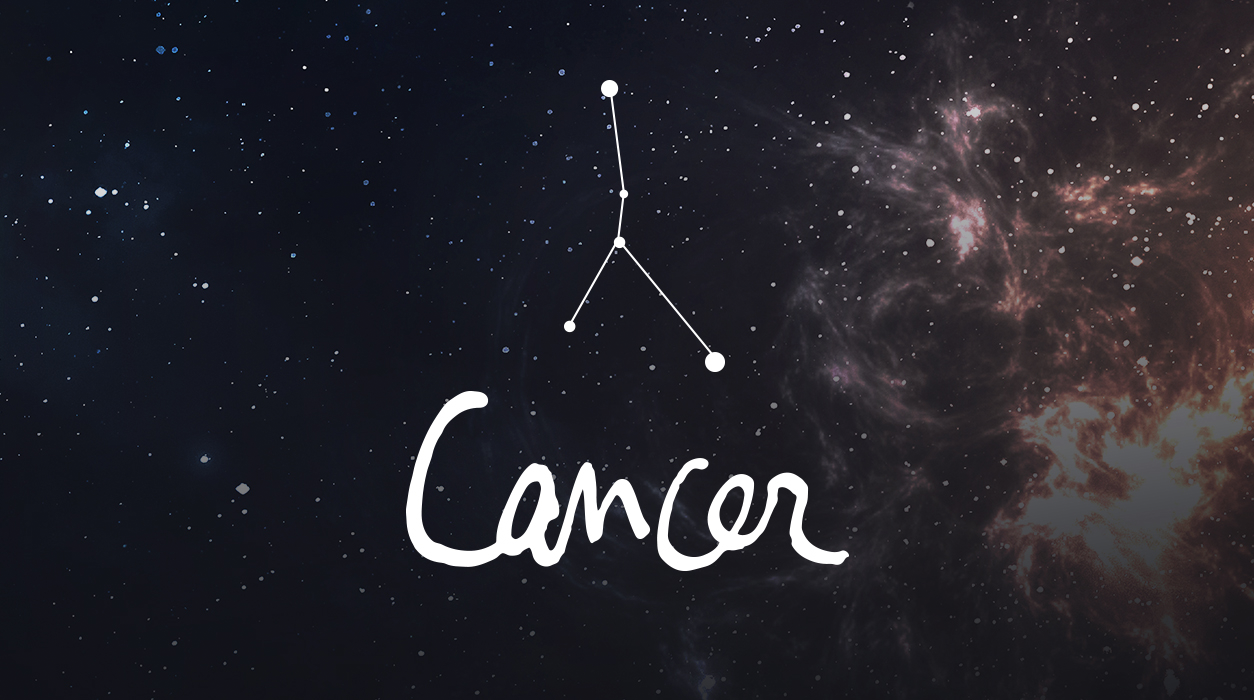 Your March Horoscope for Cancer
This area of your chart also rules your neighbors and siblings. You may visit your sister, or your brother may come to see you. Or you may make new friends with some of your neighbors and perhaps have an open house party this month, maybe in time for the Oscars on Sunday, March 12 (when the transiting moon will be in Scorpio—perfect for you). This way your friends in the area can meet one another. The reason I am so optimistic this full moon is going to be a blessing for you is that Uranus will sprinkle surprises over this full moon to delight you. This is a peach of a full moon. Additionally, Mercury (ruler of Virgo, where this full moon will be) will rule the day and will be orbiting with Saturn, making you careful about anything you sign or do under this full moon—that's a good thing.
If your birthday falls on July 8, plus or minus five days, this full moon will have an especially strong presence for you, and you will benefit from the unexpected events that come up. The same is true if you have Cancer rising 17 degrees (plus or minus five degrees) or a natal planet in Cancer, Scorpio, Pisces, Taurus, Virgo, or Capricorn at 17 degrees, plus or minus five degrees.
Now let's look at the moves by the planets.
March 25 to May 20 will be the most important period of the year for you. You are being given the podium and the microphone.