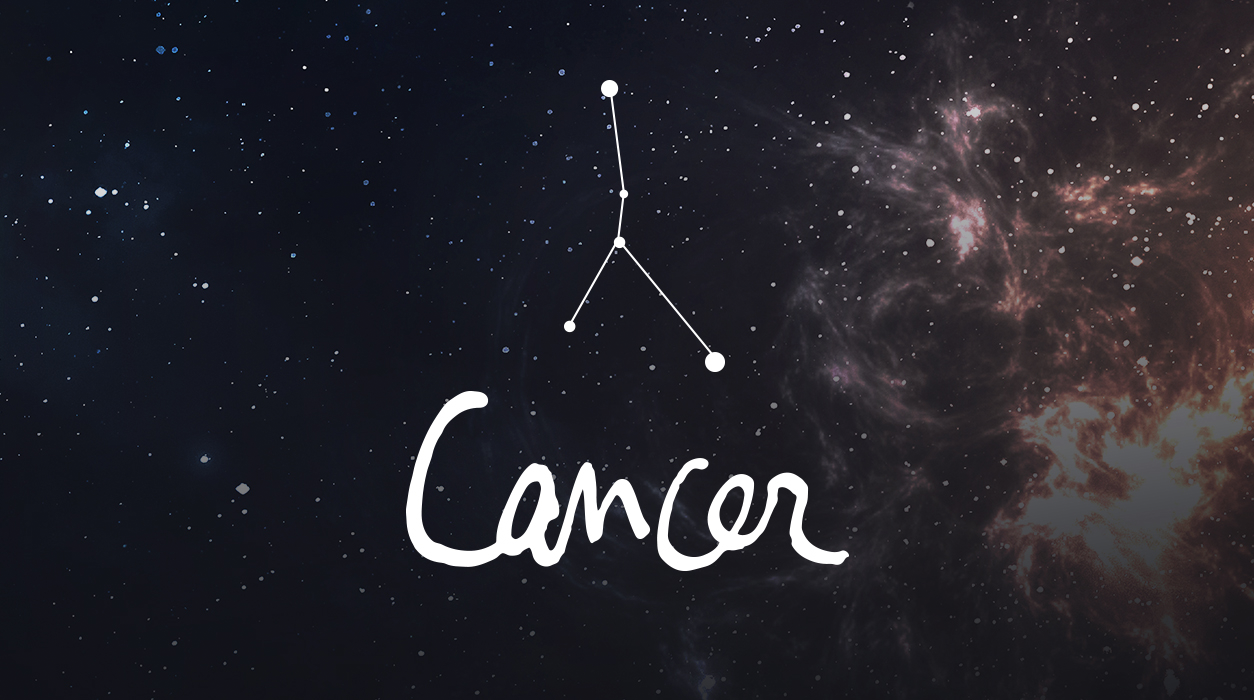 Your Horoscope by Susan Miller
Dreams of going away—anywhere—are spinning in your head. You'd love to go to the airport and simply fly away to a sunny, warm, pretty spot near the water, perhaps a beautiful beach with turquoise waters, bleached white powdery sand, fringed with palm trees, and no one around you, so finally you can have peace. If you live in a cold, northern hemisphere climate, perhaps one that has had too much snow recently, you may be done with winter. The planets are on your side in the glorious month of March.
Your yearning for space and new scenery likely came up at the darling full moon, February 27. That desire to get away most likely resulted in a quick weekend to a nearby location. As you enter March, you may be returning from a little road trip as all full moons take four to five days to fully wane. Full moons carry us forward with their spirit and bring quick closure. That full moon, called the Snow moon, was in Virgo, so you may have gone skiing or hiking in a beautiful, thickly wooded forest, far away from others so you could listen to the many sounds of nature.
It looks like you won't be sated by your road trip, and you may be thinking about going further afield. You need to be careful, though, and you certainly don't want to fly into a coronavirus hotspot. Also, you won't want to miss your opportunity to be vaccinated when your group comes up—you need to be home. A bigger reason is that the authorities are deeply concerned by the three mutations of the virus. Listen to their words while your eyes are closed, and you will see what I mean. For now, start planning your next distant trip, and have fun putting together the details—experts say a lot of the pleasure of going away is in the planning.
You have such a glorious emphasis on your solar ninth house—ruling, among other things, people at a distance—that you might want to look to executives overseas as your best area of impending profit and advancement. If you say you do not work with anyone overseas, think about the handful of companies you work with regularly, or your own company. Where are they headquartered? France? Tokyo? Milan? Sao Paolo? Montreal? If you say yes, a foreign location, then even if your main contact is based in your city, you are dealing with an overseas company. That's the area that will glitter for you regarding profits this month, throughout the year, and through 2022, when Jupiter will be in fellow water-sign Pisces, perfect for you, occupying the same house this month's new moon appears in on March 13.